Egypt's finance minister named as the best in MENA, North Africa in 2019: GlobalMarkets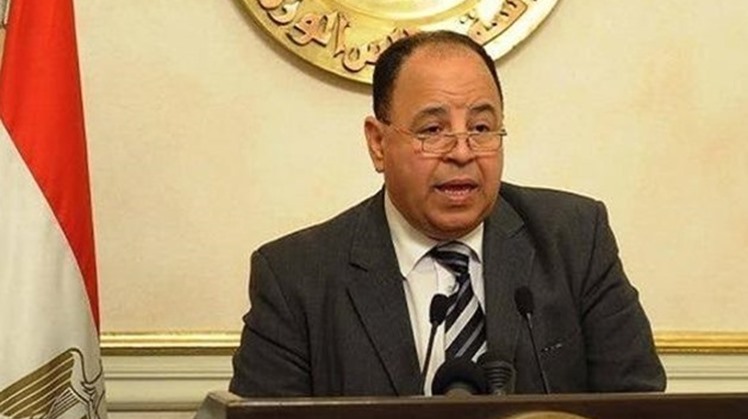 Mon, Oct. 21, 2019
CAIRO, 21Oct 2019: Egyptian Finance Minister Mohamed Maait has been named as the best finance minister in the Middle East and North Africa for 2019 by GlobalMarkets, the Finance Ministry said in a statement on Monday.

The announcement was made on the fringe of the annual meetings of World Bank (WB) and IMF in Washington, the statement added, according to state news agency, MENA.

GlobalMarkets, also, honored Deputy Finance Minister for Fiscal Policies Ahmed Kouchouk and Assistant Minister of Finance for Capital Markets Operations Khalid Abdel Rahman for their chairmanship of the best sovereign debt management unit in the Middle East and North Africa, the statement noted.

This was the culmination of the finance minister's fruitful and effective efforts that greatly contributed to recovering the national economy.

Responding to the news, Maait said receiving such awards is clear evidence of the political leadership's strong support for all government's financial policies to advance the Egyptian economy and enhance public services as well as to improve citizens' standards of living, the statement read.