Egypt, WB discuss activating food security agreement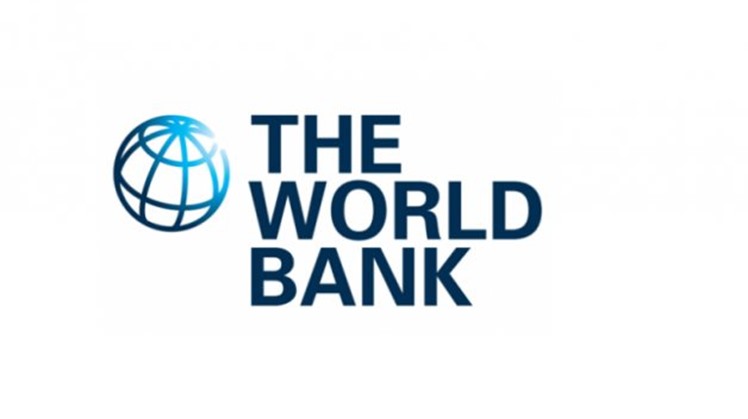 Mon, Aug. 8, 2022
CAIRO - 8 August 2022: International Cooperation Minister Rania el Mashat and Supply Minister Aly el Moselhi met Sunday with a delegation of the World Bank to activate a development finance agreement that had been endorsed in June.

Worth $500 million, the deal is meant to boost Egypt's efforts to help achieve food security and to strengthen the Egyptian economy in the face of repercussions of the war currently going on in Europe, according to the state news agency, MENA.

The ministers stressed the importance of development cooperation between Cairo and the World Bank Group, with the aim to meet the needs of citizens for strategic commodities.

This is a top priority of the Egyptian state, the ministers told the World Bank delegates.

The meeting took up ways to simulate sustainable food security, expand climate action and enhance agricultural resilience and production through dealing with challenges of climate change.

The ministers touched upon strenuous efforts over the past years to boost Egypt's ability to handle sudden shocks due to the Russian-Ukrainian war.

They cited a plan to increase the number of silos used to store wheat, as well as a vision to expand the agricultural lots of strategic crops. This, the ministers added, has contributed to enhancing Egypt's ability to store wheat and cereals as part of its efforts to achieve food security.