Sisi follows up preparations for activating new healthcare insurance system in Port Said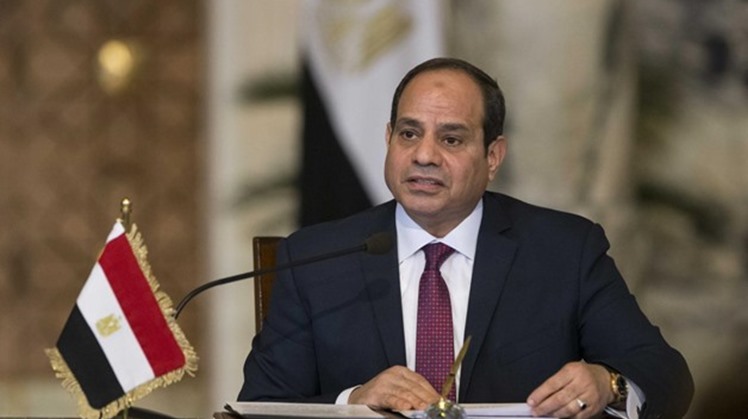 Tue, Jun. 25, 2019
CAIRO – 25 June 2019: Egypt's President Abdel Fattah al-Sisi highlighted on Monday the special importance of familiarizing average citizens with the state's new healthcare insurance system's features and advantages.

He also directed the authorities concerned to ensure efficiency of all aspects of the comprehensive system before applying the new system as scheduled, the state news agency MENA reported.

Sisi made his remarks during a meeting with Minister of Health and Population Hala Zayed, Chairman of the Administrative Control Authority (ACA) Sherif Saif Eddin and Port Said Governor Adel Al Ghadban.

The meeting took up the government's preparations for activating the new comprehensive healthcare insurance system in Port Said governorate on July 1, Presidential Spokesman Bassam Rady said. It also addressed the steps of implementing a presidential initiative for advancing the health of Egyptian women.

The president was briefed on the governorate's preparations for implementing the new system in several areas, especially the latest infrastructure developments or improvements in the governorate's healthcare facilities.

Zayed posted the president on a twinning partnership with major privately-owned hospitals to provide any assistance necessary for applying the new system, Rady added

She also briefed the president on the ministry's digital transformation efforts, which seek to establish an electronic data-base for beneficiaries, the spokesman noted.