Egyptian prosecution orders to release 3 journalists pending investigation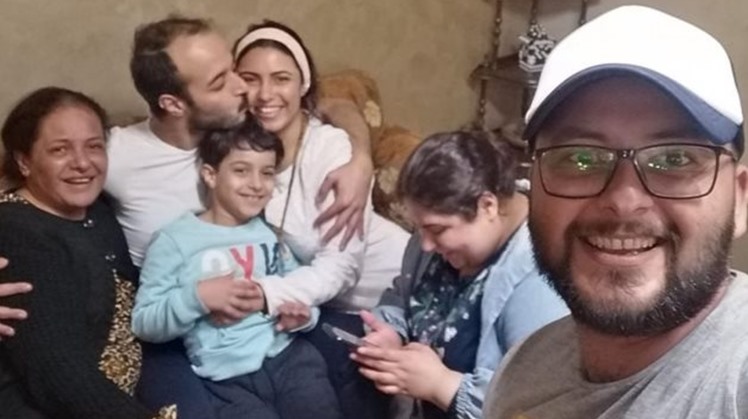 Wed, Apr. 14, 2021
CAIRO – 14 April 2021: The Egyptian Public Prosecution ordered on Monday the release of the married journalists Solafa Magdy and Hossam El-Sayad pending investigation.

The release of the couple, which comes 18 months after their arrest, came few hours following the release of journalist and politician Khaled Dawoud who had been in pre-trial detention since December 2019.

The three reporters face accusations of disseminating false news and aiding a terrorist group to achieve its goals. They were released after more than a year of pretrial detention.

Magdy and El-Sayad are accused of calling for protests and demonstrating at Al-Tahrir and Ramsis squares in 2019. The Egyptian law bans unlicensed protests.

The release came shortly after head of the Journalists Syndicate Diaa Rashwan called on the authorities in a Facebook post to release the journalists detained pending investigation.

"On the occasion of the holy month of Ramadan, we are hopefully waiting for the Public Prosecution, the judicial and all concerned authorities to release our fellow journalists who are held in pretrial detention so that they can spend the blessed month with their families and beloved ones," Rashwan said.

Rashwan also confirmed the release of the three journalists, thanking the prosecution and expressing hope that the rest of journalists are released.