Egypt's Cabinet denies news of natural gas shortage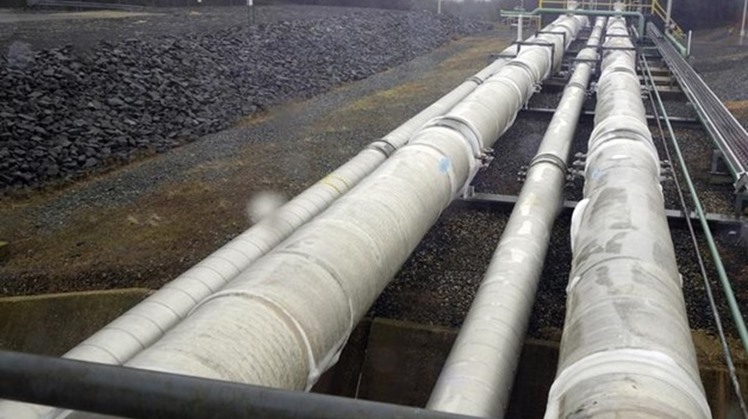 Sun, Jan. 17, 2021
CAIRO - 17 January 2021: Egypt's Cabinet's media center has denied news pertaining to a reported shortage in natural gas at filling stations across the country.


The center, in a statement Sunday, said it had contacted the Petroleum Ministry to verify the news, adding that the Ministry dismissed all reports of a fuel crisis as baseless, according to the state news agency, MENA.


All petroleum products, including natural gas, are available in all governorates and all filling stations are working at full capacity, the Petroleum Ministry told the center.


In fact, the government is acting to build more natural gas stations in light of a national project meant for vehicles to operate with natural gas, the Ministry said.


The Ministry put the number of natural gas stations across Egypt at 210 serving about 330,000 vehicles. About 80 centers have also been established to turn vehicles to operate with natural gas, the Ministry stressed.


It urged all media outlets to verify news before publishing so as not to confuse public opinion.