Electricity problems in Upper Egypt to be solved soon: Ministry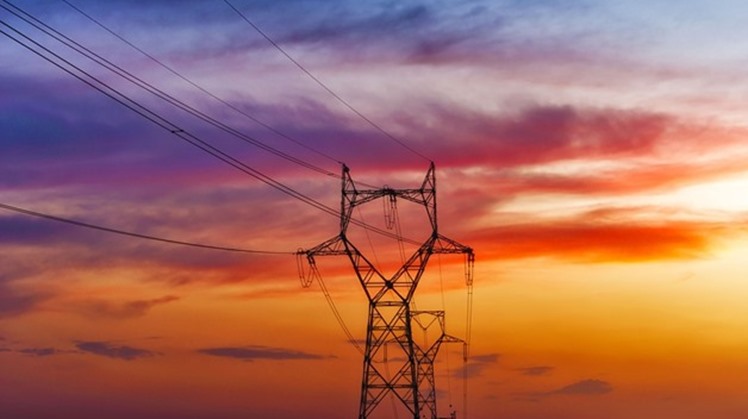 Sun, Nov. 1, 2020
CAIRO – 1 November 2020: "The electricity problems that the people of Upper Egypt and North Sinai suffer from will soon be solved," spokesman for the Electricity and Renewable Energy Ministry, Ayman Hamza, said in statements to an Egyptian outlet.



Hamza explained that the expansions that took place in North Sinai and Upper Egypt helped in solving these problems and that Electricity Minister, Mohamed Shaker, aims to make the service available for all citizens all over the Republic with the highest quality.



"The ministry pays great attention to developing electricity distribution networks, especially in Upper Egypt and Sinai governorates, to raise the efficiency of the networks and improve the level of performance" Hamza emphasized.



Hamza pointed out that the ministry's plan to develop transmission and distribution networks will help deliver the service to the smallest and remotest village in Egypt with the highest quality. The plan aims to ensure the continuation of the electrical supply for the people of North Sinai, and is carried out at a cost of LE 6 million.