Pre-Trial detention in Egyptian law: Regulations and guarantees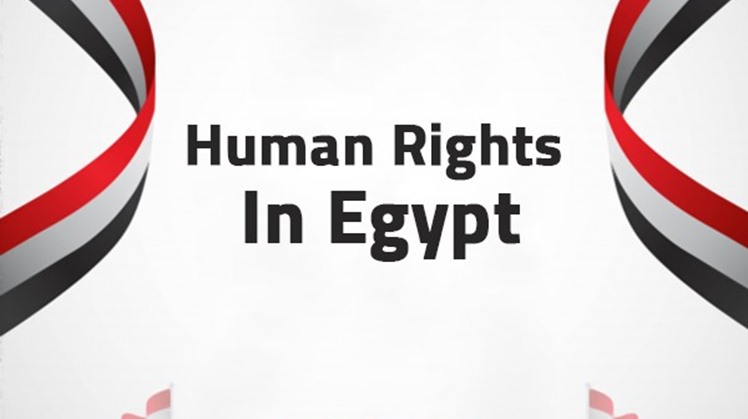 Tue, Oct. 20, 2020
CAIRO - 20 October 2020: In an effort to encourage digital transformation amid the many restrictions imposed by COVID-19, Egypt launched mid-October the first phase of a new digital system that will allow holding pre-trial detention hearings remotely. The new system allows judges to hold the hearings through secure TV networks that connect the court and the defendants along with their lawyers, state-owned Al-Ahram newspaper reported.

In that light, it is essential to highlight the conditions and guarantees regulating pre-trial detention law in Egypt, in accordance with international human rights standards.
Article 54 of the Egyptian constitution stipulates that the provisions regulating pre-trial detention, its duration, reasons, as well as cases of entitlement to compensation by the state must be determined by law.

Accordingly, the Egyptian Criminal Procedure Law regulates all aspects of pre-trial detention, legally known as Remand, including the special conditions that must be met for the issuance of such order to narrow its scope; the maximum limit for the period of detention allowed, which varies according to the nature and seriousness of the crime committed; and the procedures for appealing against a pre-trial detention order. The law has also established alternatives to pre-trial detention to limit the situations and cases where it is resorted to.

Moreover, the Public Prosecution Office —which is an integral part of the judiciary, and undertakes the investigation, movement, and initiation of the criminal case, in absolute independence of the executive authority — is required by the law to publish acquittal rulings in the official newspapers at state expense; and to ensure in that case that pretrial detainees are financially compensated for the period of detention they spent.
As an exception to this general principle, Article 143 of the Code of Criminal Procedure permits the Court of Cassation and the referral court – rather than the Public Prosecution – to order a precautionary detention for a period of forty-five days that can be renewed without limitation, in case the accused had previously been sentenced to death or life imprisonment. In such type of cases, the criminal trial period may be lengthened to review all evidence facing the accused and to hear all witnesses, whose number in one case reached over 800.

Lastly, the Prisons Organization Law also guarantees the right of pretrial detainees to be detained in places separate from other prisoners; and it is permissible for them to reside in furnished rooms at their expense.