When, why & how are civilians tried before Egyptian military courts?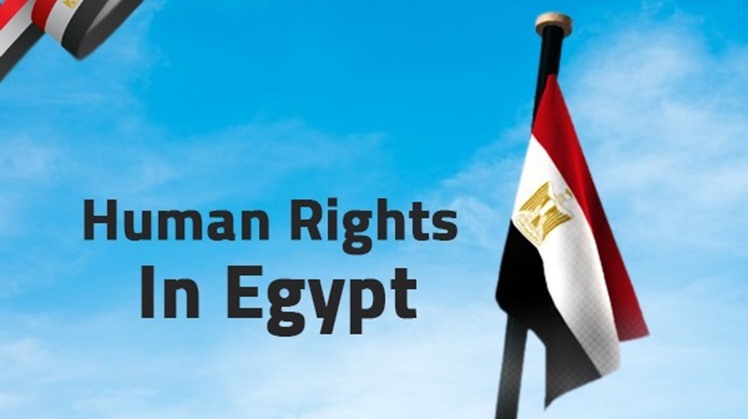 Sat, Oct. 17, 2020
Cairo — 18 October 2020: Trials of civilians before military courts have long been a subject of public and media debate. Yet, it is time to set the record straight concerning when, why and how such trials are resorted to in Egypt, and how they are totally in line with international law.

First, military trials of civilians only happen in limited and specific situations. Article 204 of the Egyptian Constitution stipulates that the military judiciary is an independent judicial body; and that civilians may be tried before military courts only for offences that constitute a direct assault on military personnel, military installations, or other facilities falling under the authority of the Armed Forces.

Second, the aforementioned exceptions are in line with articles 9 and 14 of the International Covenant on Civil and Political Rights, and with the Human Rights Committee's general comments No. 13 of 1984 and No. 32 of 2007 on article 14 of the Covenant. Both admit the trial of civilians before military courts in exceptional circumstances.

Third, judges in military courts have the same independence and immunities as the civilian judiciary; and the accused enjoy the same safeguards as they would before ordinary courts, including the right to a defence, to examine the case file, to a public trial, and to appeal against their sentence before a higher court. In addition, the Criminal Code, the Code of Criminal Procedure, and the law concerning the circumstances and procedures for lodging appeals with the Court of Cassation are all applicable to appeals within the military justice system.

This is a part of a serious of article launched by Egypt Forward, detailing constitutional laws and government efforts across various human rights issues.