Egypt's Sisi inaugurates new industrial city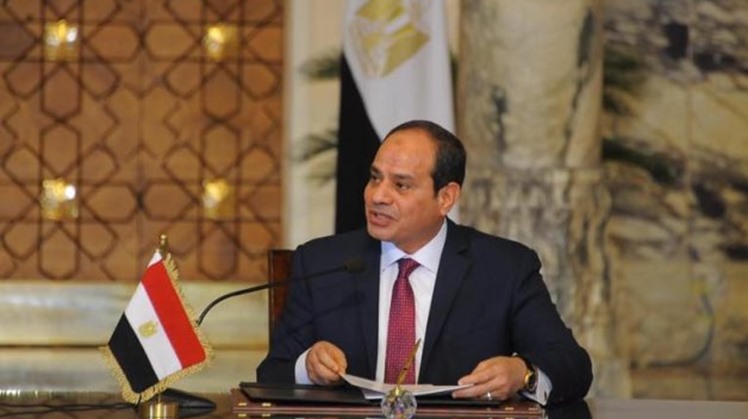 Tue, Jul. 28, 2020
CAIRO – 28 July 2020: Egypt's President Abdel Fattah El Sisi arrived Tuesday morning to attend the inauguration ceremony of the industrial city in El Roubiki.



During the ceremony, President Sisi made remarks on difficulties that faced the spinning industry in Egypt over the past years.



Six new factories for spinning and weaving will join the new industrial complex in Roubiki city in its first stage, including: a factory for thin spinning, and another for thick spinning, in addition to three factories for preparing circular and rectangular fabric, and another factory for dyeing and printing, equipped with machines imported from the biggest global companies specialized in the field.



Preparation for the new complex began in 2017, and its implementation started in 2018, until this phase concluded in nearly 30 months despite all difficulties in working under precautionary measures due to the outbreak of the Coronavirus pandemic.