Egypt achieves 60% success rate in plasma transfusion for COVID-19 treatment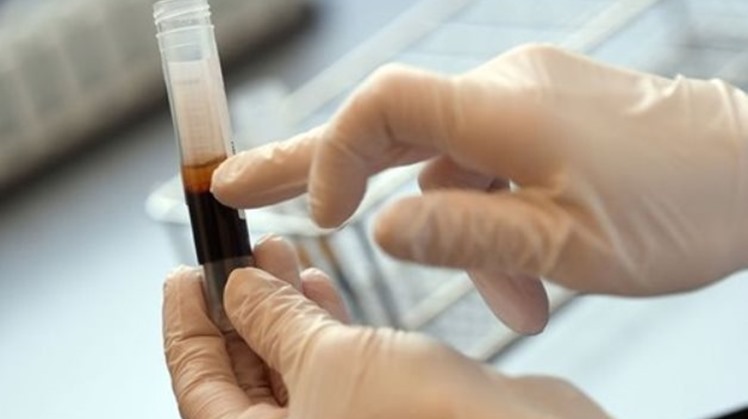 Sun, Jul. 26, 2020
CAIRO – 26 July 2020: Egypt has so far received voluntary plasma donors in 15 centers nationwide, saying that convalescent plasma of 420 donors has been accepted, with a success rate of 60 percent in critical and severe cases, head of the Health Ministry's coronavirus (COVID-19) committee said.



The country now has a large strategic stock of convalescent plasma, Hossam Hosni said, adding that the ministry will announce on Monday the results of plasma injection.



Officials' remarks on the efficiency of plasma treatment for serious coronavirus cases are contradictory.

In July, President Abdel Fattah El-Sisi directed the government to complete the National Project for Self-Sufficiency of Plasma Derivatives in accordance with the international standards, said Egyptian Presidential Spokesperson Bassam Radi in a statement.



The President ordered the government to complete all scientific and technical aspects of the project in accordance with the highest and international standards and with the participation of the most prestigious international expertise, Radi said.



Sisi's comments came during a meeting with Health Minister Hala Zayed, Presidential Adviser for Health Affairs Mohamed Awad Tageldin, Presidential advisor for Urban Planning Amir Sayed Ahmed, head of the he Egyptian Authority for Unified Procurement, Medical Supply and Technology Management (AUPP) Bahaa El-Din Zidan, and others.



In a meeting of the Arab Company for Drug Industries and Medical Appliances (ACDIMA), Zayed revealed the new project, in contribution with the ACDIMA and the SK Plasma, a South Korean producer of plasma-derived medicines, Egypt's state-owned news agency.

Earlier in July, Noha Essam, advisor to the Health Minister told Egypt Today that plasma treatment has shown significant and strong results but it does not work with all cases. Essam added that plasma therapy did not work with cases in critical conditions.



However, in June, Zayed stated that the convalescent plasma transfusion experiment for patients with critical coronavirus (COVID-19) symptoms has shown successful results in Egypt.



The experiment to inject convalescent plasma has contributed to reducing the need for ventilators and increasing the number of recoveries, Zayed said.