Egypt to implement 22 metro projects until 2024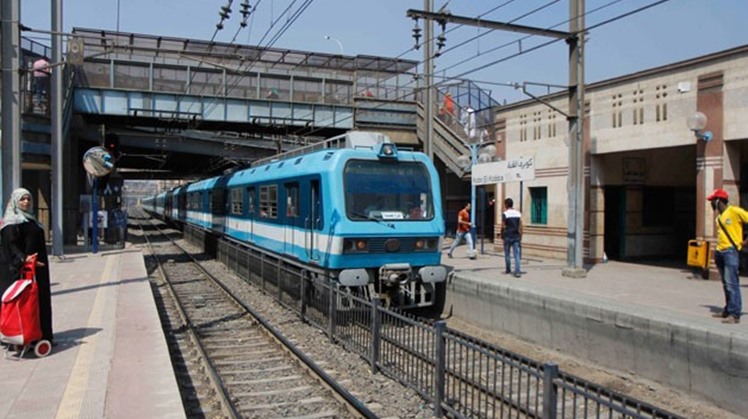 Mon, Jul. 6, 2020
CAIRO – 6 July 2020: Egypt's Minister of Transport Kamel el-Wazir announced that plans have been set to implement 22 subway projects worth L.E. 512 billion until the year 2024.



Wazir said that a total of eight projects that cost L.E. 33.1 billion were finalized, while six other projects worth L.E. 228.5 billion are underway.



He explained, during an extended meeting with the head and leading members of the National Authority for Tunnels Monday, that 36 percent of the implementation works of the third phase of the third line of the metro have been finalized. The phase is 17.7 km in length and includes 15 stations.



He also said that 32 percent of the construction works of the LRT project, connecting El-Salam, 10th of Ramadan and the New Administrative Capital with a cost of L.E. 32.6 billion, have also been completed.