Egyptians to re-charge electricity prepaid meters via Bluetooth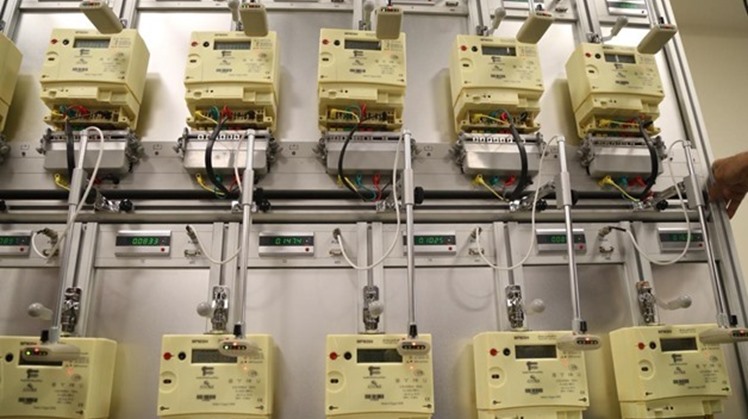 Fri, Apr. 3, 2020
CAIRO – 31 March 2020: Egyptians will be able to re-charge their pre-paid electricity meters through NFC feature via Bluetooth at any time and from any place as of next week.

The Ministry of Electricity will make an application called "Easy" available at both the App Store and Play Store for all nine electricity distribution companies nationwide.

Users will need pre-paid meters to use the NFC feature supported with cards available at distribution companies.

The ministry has announced electronic outlets to facilitate remote payment of power consumption bills, taking into account the state's strategy to take preventive measures to reduce the spread of COVID-19.

Methods of paying electricity bills:

1- The website of the Holding Company Egypt (www.eehc.gov.eg) for all distribution company bills (inquiry – paying bills).

2- Some 60,000 bill collection centers are available through the electronic collection companies' outlets across the governorates, which include: post offices, Bee, Aman, Masari, etc.

3- Some 120,000 Fawry collection points around the country.

4- Some 12 bank wallets accept bill payment through the mobile application.

5- Some 10,000 ATM machines distributed throughout the country.