"Your Heritage is Your Address" A campaign at the The Athenian Museum in Minya to raise students' archaeological awareness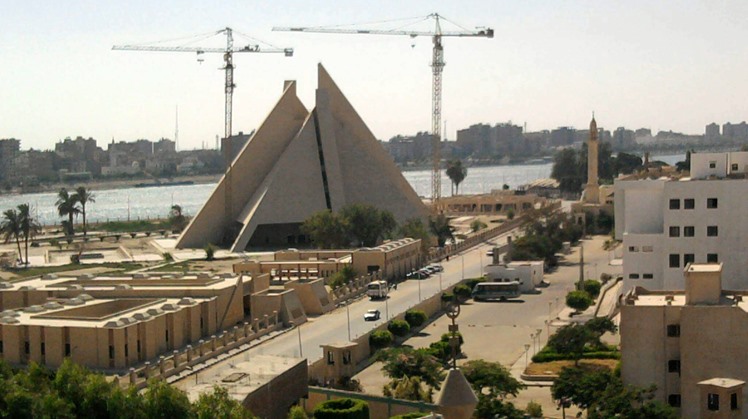 Tue, Oct. 22, 2019
The Athenian Museum in Minya Governorate has started activating a new educational program under the title "Your heritage is your address" on the occasion of the new academic year.

"Your heritage is your address" said Mo'men Othman, head of the museums sector at the Ministry of Antiquities.

The head of the museums sector explained that the program includes organizing a set of technical workshops for the primary and preparatory stage to develop their artistic skills and talents. Optimization in crisis management and beyo

Dr. Momen Othman pointed out that on the sidelines of the "Heritage Amanah" program, archaeological tours and field visits will be conducted for some sites and museums.

It is noteworthy that the idea of ​​the establishment of the Athonian Museum began in 1979 after the completion of a twinning agreement between the city of Minya and the German city of Hildesheim to be one of its most important cultural aspects to show the religious thought of Akhenaten and the reunification period to tell the story of the city (Akhtun) Tel Amarna being part of the province of Minya and the capital of Egypt at the time From 1979 to 1995, more than one site was selected for the establishment of the museum, including Tel el-Amarna and the new city of Minya until it was agreed between the Ministry of Antiquities and Minya Governorate to allocate the current site on the east bank of the Nile River to the city of Minya on an area of ​​25 acres.