Tue, Aug. 27, 2019
CAIRO – 27 August 2019: The Opera House, part of Egypt's National Cultural Centre, is the main performing arts venue in the country. The Cairo Opera House, inaugurated on 10 October 1988, is home to most of Egypt's finest musical groups, it is located on the southern portion of Gezira Island in the Nile River, in the Zamalek district near downtown Cairo. The Alexandria Opera House or Sayyid Darwish Theatre was built in 1918 and opened in 1921 in the city of Alexandria. When it opened, it was named Teatro Mohamed Ali.
Here is the schedule of the Egyptian opera houses and all the venues related to them this month:
September 2: Aly Eissa at Cairo Opera House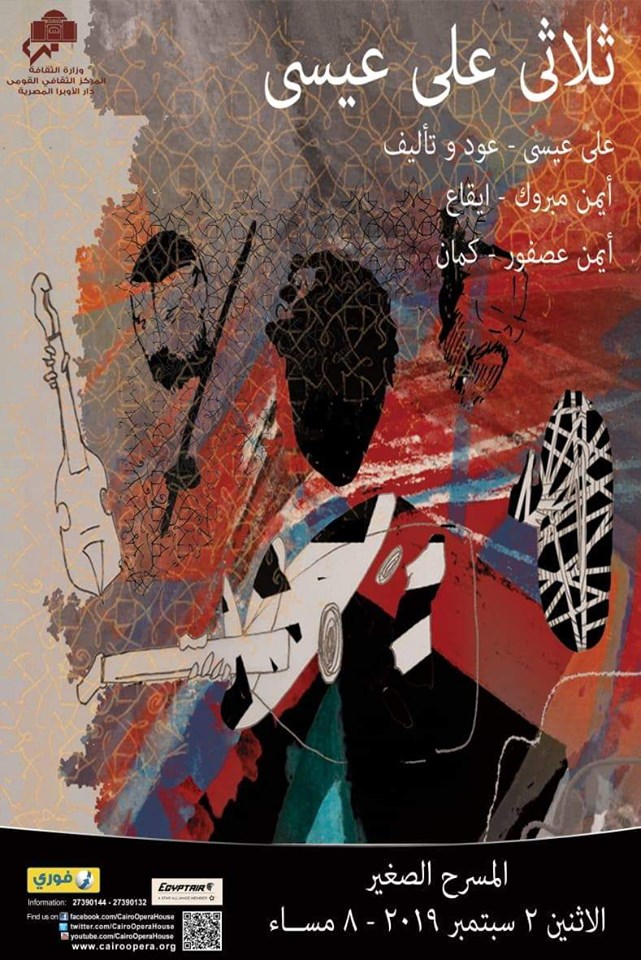 It is an original instrumental music project by Aly Eissa, a composer and Oud player.
His compositions are based on diverse musical influences creating a spiritual meditative atmosphere through the musical journey.
September 5 Coldplay Night | Strawberry Swing at Cairo Opera House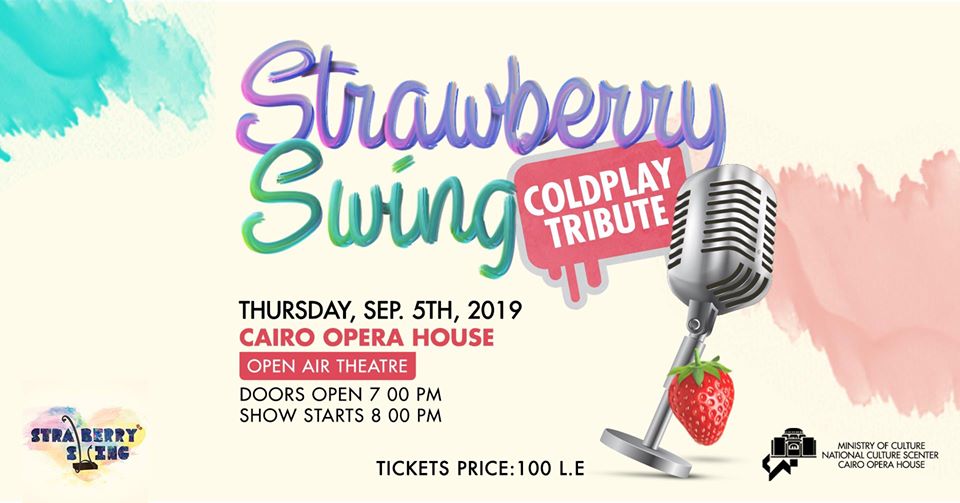 The Coldplay journey brought to you by the first officially acknowledged tribute band in the middle east, Strawberry Swing. The show will take place at the open-air theatre at Cairo Opera House.
September 6 Oud Duet concert at Cairo Opera House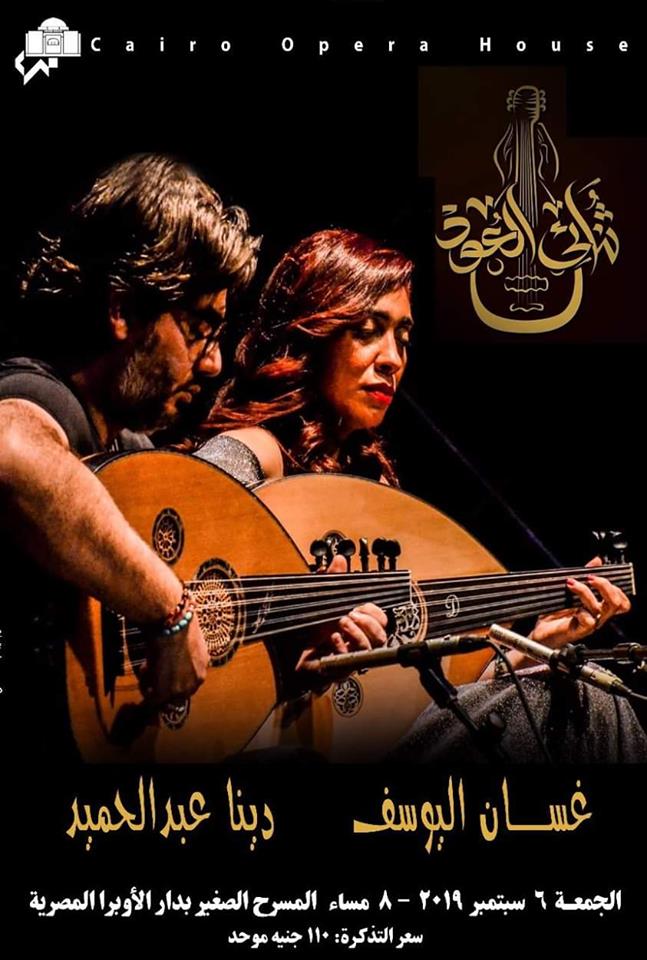 September 7: Tom Tom Band Concert - ft Rana Hagag at El GomhoryaTheater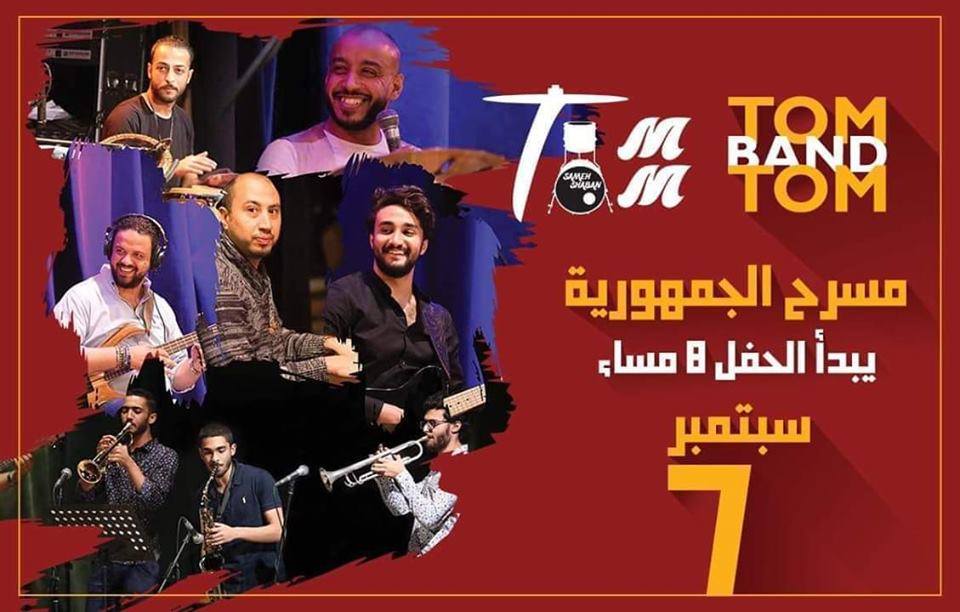 The band is back but This Time for different mutual concert with very special guest with "Rana Hagag" to playing and singing from new track release together stand by our more details on this event .
September 21: Alice in Wonderland" Performance