Thu, Aug. 8, 2019
CAIRO – 8 August 2019: The Opera House, part of Egypt's National Cultural Centre, is the main performing arts venue in the country. The Cairo Opera House, inaugurated on 10 October 1988, is home to most of Egypt's finest musical groups, it is located on the southern portion of Gezira Island in the Nile River, in the Zamalek district near downtown Cairo. The Alexandria Opera House or Sayyid Darwish Theatre was built in 1918 and opened in 1921 in the city of Alexandria. When it opened, it was named Teatro Mohamed Ali.
Here is the schedule of the Egyptian opera houses and all the venues related to them this month:

AUG 16: Boghdady Jazz Big Band Alexandria Opera House




Selections from greatest Jazz & Egyptian Music.
Get ready for the chilling music event at the Alexandria Opera House in Sayed Darwish on 16th of August 2019 at 8 PM , where you will get to enjoy the finest tunes of Jazz of the good old days along with a big musical SURPRISE.

AUG 18: Nesma Abdel Aziz




Nesma Abdel Aziz & Her Muscial Band are #spreading_happiness on the18th of August 2019. in Alexandria Opera House.

AUG 18: Hesham Kharma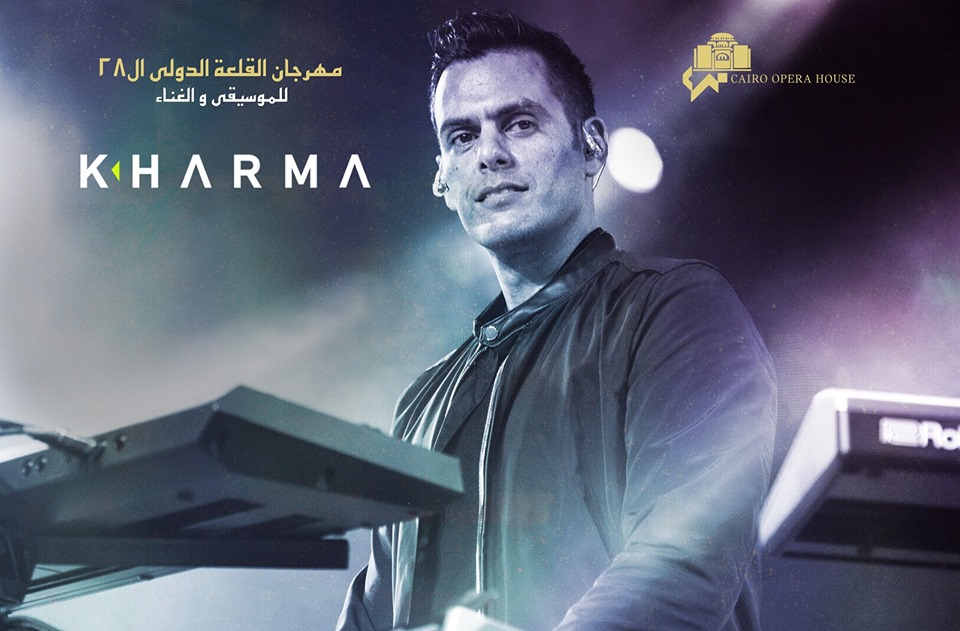 Don't miss Hisham Kharma's concert at the Cairo Citadel Festival for Music and Singing accompanied by his Orchestra at Saladin Citadel of Cairo on the 19th of August at 8:00 pm.