Egyptian Media Production City Opens New Media Services Center for Foreign Channels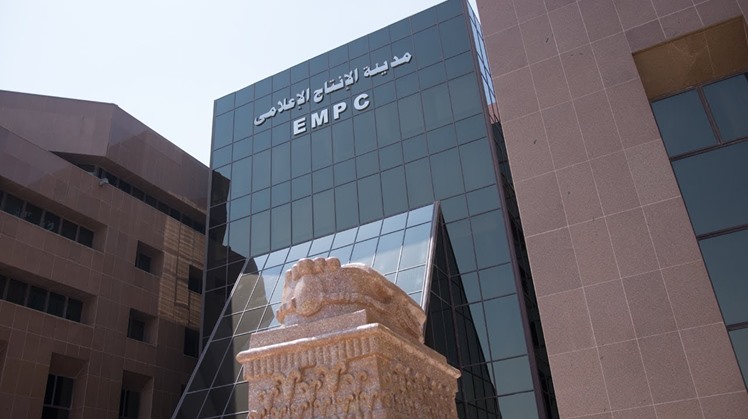 Sun, Aug. 4, 2019
Media Production City opened a new center for information services for the Arab and foreign news channels of the city, in the center of Cairo, in the presence of Usama Heikal, Chairman of the Egyptian Company for Media Production City, and Diaa Rashwan, head of the State Information Service.
The new 5-storey production center is equipped with state-of-the-art engineering tools to provide premium media services for various news channels. The center provides direct satellite communication, integrated imaging and engineering with HD and SD cameras, fixed and mobile editing units, and multi-system tape modules.

Osama Heikal and Diaa Rashwan held a press conference following the opening of the new center to respond to the participants' questions. Osama Heikal stressed that the use of LiveView transmitters should be done in coordination with the Supreme Council for Media Regulation and the Telecommunications Regulatory Authority to be used legally. The head of the State Information Service said that the use of LifeView devices is not prohibited, and the law stipulates that it is necessary to organize his entry into the country or its rent with the competent authorities.

During the press conference, Diaa Rashwan added that the foreign content in Egypt has not been suspended at any time or prevented from working. He pointed out that professional rules must be observed during the news follow-up, and any problems related to the "LifeView" are being facilitated.

He explained that the Media Production City is an Egyptian joint stock company operating in the free zones system, and the news work within the city is within the framework of Egyptian law. The aim of the new media centers is to facilitate the media work for foreign channels inside Egypt legally.