'Long Live Egypt': Aladdin Star Mena Massoud Send Heartwarming Message to Egypt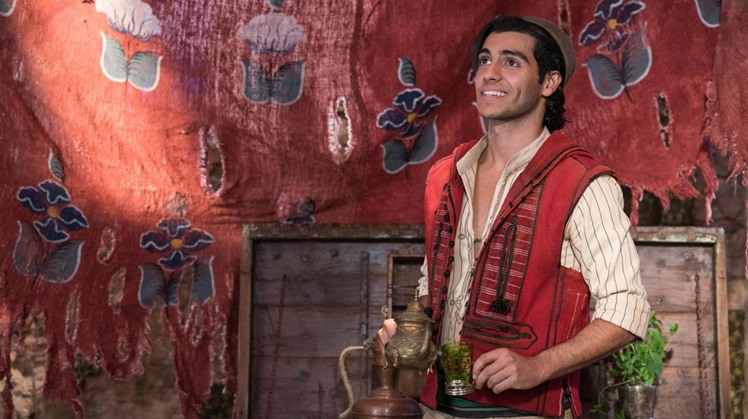 Thu, May. 23, 2019
Mena Massoud, the Egyptian Canadian actor, who will soon appear in the anticipated live action reboot of Aladdin alongside Will Smith, posted a video dedicated to fellow Egyptians to encourage them to see the film when it premieres in regional cinemas on May 22. The young star is on the road to Hollywood stardom and he wants fans in his native Egypt to join him for the carpet ride.

Massoud is a 27-year-old actor, who was born in Cairo before immigrating to Canada as a child, and like fellow Egyptian and Oscar winner Rami Malek, he clearly expresses pride in his Egyptian roots.



Massoud shows his pride in being part of the film while addressing Egyptian audience in a 30-second video. "O Egyptian people, greetings," he began. "I am extremely excited for you to see the film Aladdin that is produced by Disney. I am proud to be part of this film and I hope you love it as much as I do and you enjoy it as I much as I did filming it." The young star then goes on to conclude his message by declaring 'Long live Egypt" three times.