Mon, Apr. 22, 2019
Under the patronage of Prof. Dr. Inas Abdel-Dayem, Minister of Culture, this year's Drums Festival will witness the largest participation of the artistic house and folklore teams led by director Adel Abda. The festival will be attended by the Rida Folklore Ensemble, the National Folk Music Ensemble and the National Circus at the 7th International Drums Festival.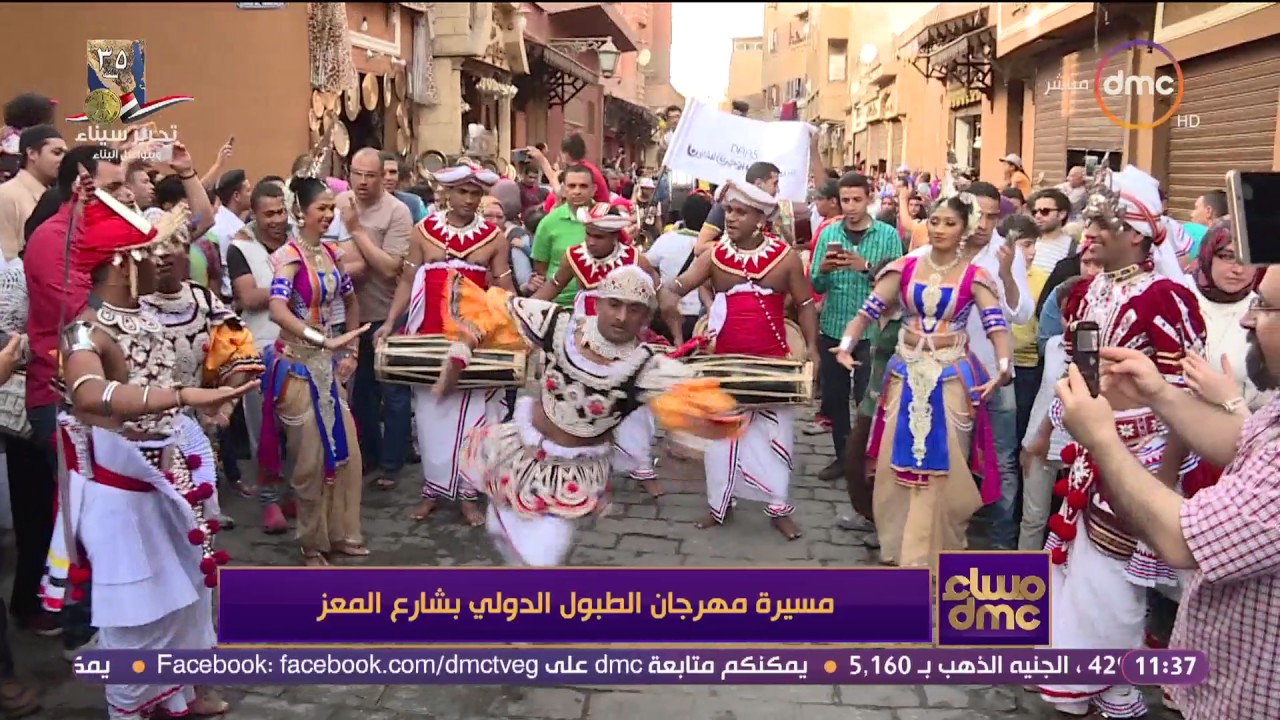 Under the slogan "Dialogue drums for peace", a vision of the creative creator Entesar Abdul-Fattah founder and president of the festival.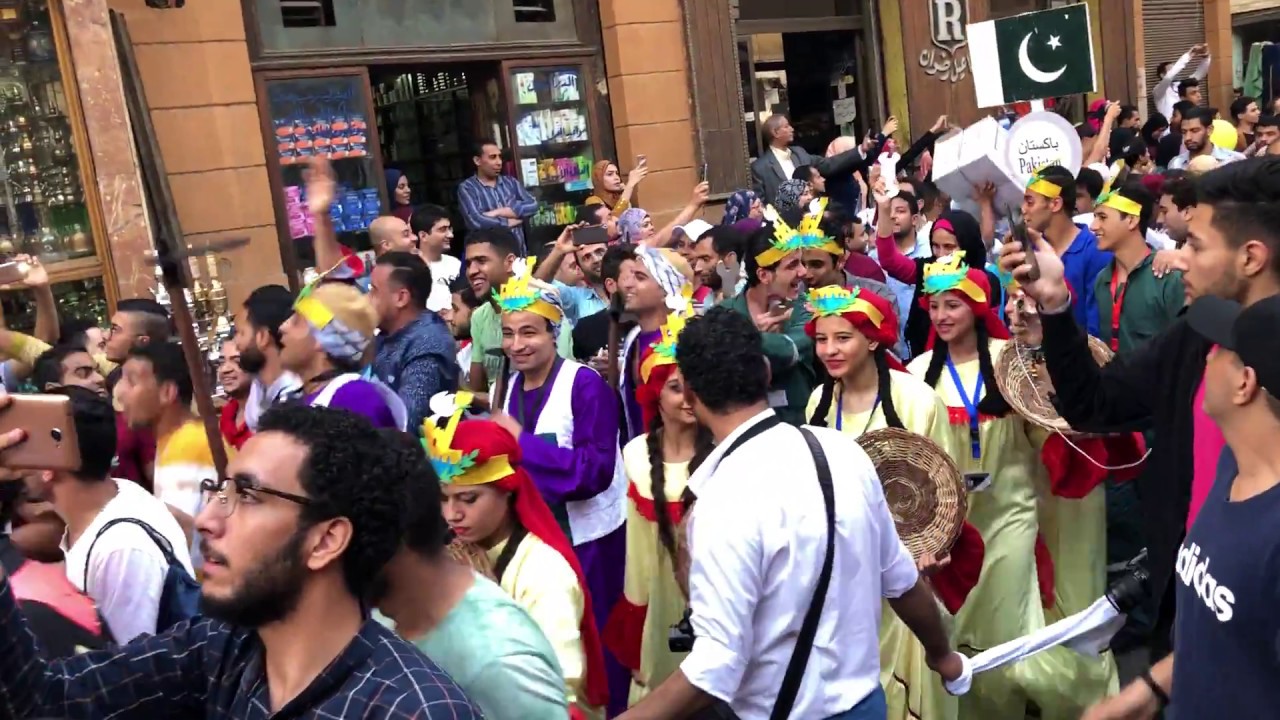 It is worth mentioning that the artistic house of the folk and theatrical art is living in the era of the golden era, where Dr. Enas Abdel Dayem took care to open all the sites and creative outlets that stopped the tender during the past periods, including the opening of the circus and the theater of May 15 after the closure of more than twenty years, also the opening of Mohamed Abdel Wahab Theater after a ten-year closure due to renovations. The house witnessed payment and pumping of new blood to the teams of the sector led by the Rida Fokore Ensemble and the National Folkloric Ensemble and activating the role of the live orchestra. The House also witnessed a media presence and a technical success in the various performances presented recently.