"Architecture in Ancient Egypt" in documentary cinema salon on Oct. 1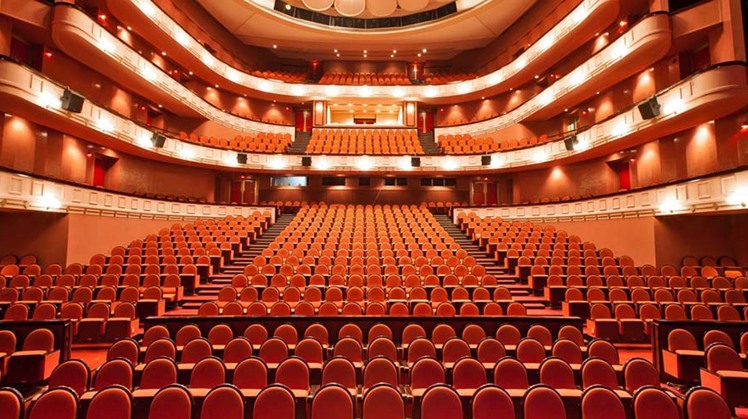 Wed, Sep. 30, 2020
Al-Hanager Cinema in Cairo Opera House will host the documentary cinema salon, titled "The Arts of Sculpture, Painting and Architecture in Ancient Egypt", on October 1 at 7 p.m.



The salon is held in celebration of the new Coptic year 6262, and displays the documentary "Professions, Crafts and Industries" and the film "Hunting in Ancient Egypt".



The salon is hosted by Luay Mahmoud Saeed, Hussein Abdel Basir and Mahmoud Mabrouk, and is managed by Ahmed Fouad Darwish.