Sun, Jul. 12, 2020
The Museum of Fine Arts, affiliated with the Fine Arts Sector in Alexandria, presented the most important holdings in the (Online Museum), to invite citizens to stay at home, through its official page on the Facebook site, saying: "Stay in your house and we will bring you the museum to your place." In order to tackle the Corona virus, this is part of the initiative launched by Dr. Enas Abdel Dayem, Minister of Culture, "Stay in the house ... Culture in your hands", and among the exhibits presented by the Museum of Fine Arts in Alexandria, paintings of artist Saif Wanli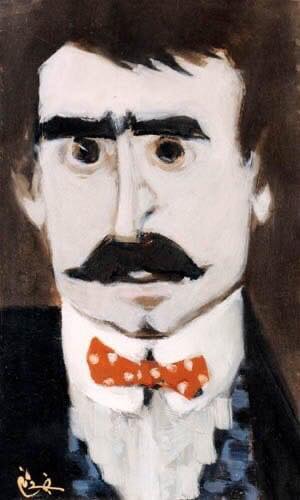 Seif and his brother Adham were born in Alexandria, and he is considered one of the most famous second generation artists in Egypt. Seif was born in 1906 and died in 1979, Adham was born in 1908 and died in 1959.
Distinguished by their intense talent for drawing and coloring, they first studied in the studio of the Hungarian artist "Julia Palent" and then in the Italian studio "Autorino Becki".
They also studied art at the Hassan Kamel School (the National Association of Fine Arts in Alexandria) in 1976 he received an honorary doctorate in arts from the Academy of Arts in the pyramid.
Saif worked as an employee at the Customs Archive at Alexandria Port, then professor of oil painting art at the Faculty of Fine Arts in Alexandria upon its establishment in 1957.
He also worked as an art consultant in the Alexandria Palace of Culture, and president of the National Association of Fine Arts.
Saif Wanli is an encyclopedic artist, he toured between art schools east and west, and each school added its own unmistakable sense of art, perhaps the first reason that made Saif a multi-artistic artist is that he grew up in a genius city like the cosmopolitan Alexandria, multicultural which embraced the most important and ancient civilizations of history on Throughout the ages.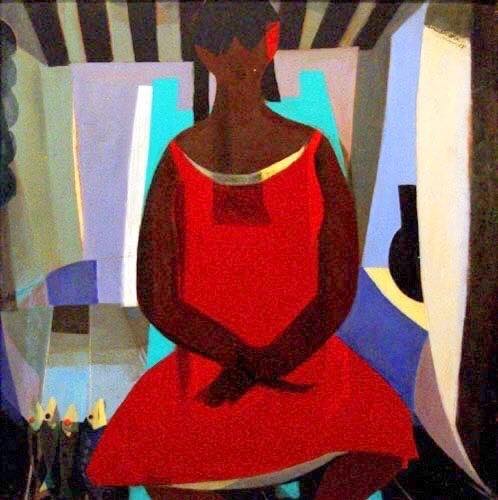 At first glance, we may feel that we are in front of works by more than one artist, and with a deeper look, works stop us to see a single line linking all of them.
Alexandria's pluralism as a transient city imposed on the style of Saif - the Alexandrian of the future - an artistic pluralism that affected his works, despite the abundance of his production, he did not fall into the trap of repetition.
The Wanley brothers famously recorded the daily life in Alexandria, and drew a variety of topics, the most important of which are circus, theater, ballet and various sports. They are known for their renewal. They took Egyptian art out of its well-known stereotypes and added a lot to it, and therefore they had a prominent presence on the international level.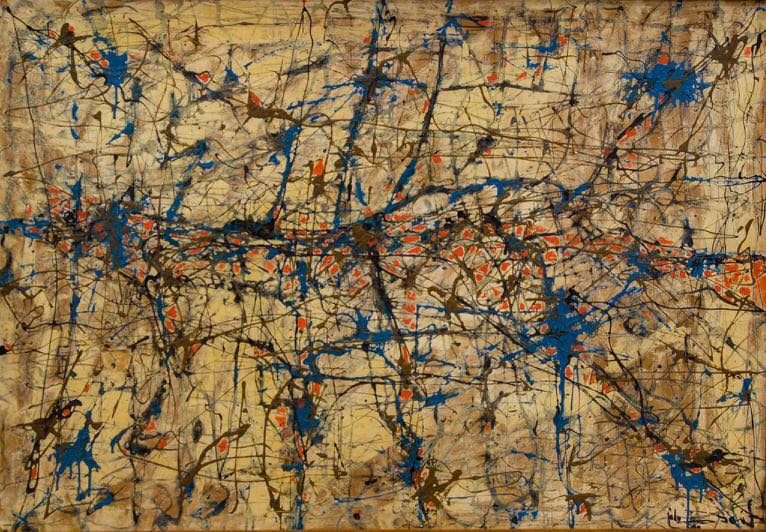 Saif was distinguished by his multiplicity of methods between abstract, cubic, influential, realism, etc. He worked as a professor of painting art at the Faculty of Fine Arts in Alexandria when it was established in 1975, also distinguished by the abundance of his artistic production significantly unlike Adham, for the departure of Adham early.
Their studio was a kiss for artists and intellectuals for 40 years, even after Adham's death. They have a museum in their names at the Mahmoud Saeed Museum Center, after the Egyptian government purchased their works several months after Seif's death.
The Museum of Fine Arts also offered special thanks to Dr. Hossam Rashwan, and it is noteworthy that the works are belongings of the Museum of Fine Arts, the Museum of Seif, Adham and Anli.