The Egyptian Opera announces the opening of the online reservation service for July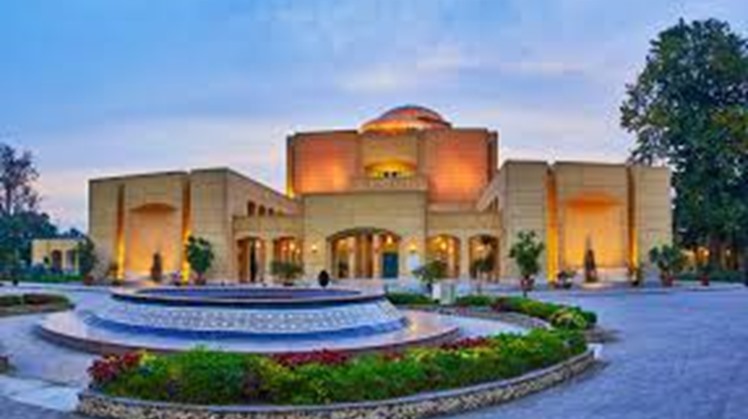 Sun, Jul. 5, 2020
The Egyptian Opera House, headed by Dr. Magdy Saber, has announced the opening of the electronic reservation window for July's performances on its theaters in Cairo and Alexandria (The Fountain - Exposed - Sayed Darwish in Alexandria) https://ticketsmall.com/customer/events/list/ which meet the opera announces Online reservation window opened for July offers.


It is noteworthy that the program for the return of opera activities includes concerts of a constellation of the major stars of music and singing in Egypt and the Arab world, including the great artist Mohamed Mounir, the great musician Omar Khairat, the singer Ali Hajjar and the artist Medhat Saleh, the Cairo Symphony Orchestra, the pioneer of jazz musician Yahya Khalil.
Al-Nafikhah, compulsory track, Cairo Opera Ensemble, Marimba Nessma Abdel Aziz, the vocalist Wael Al-Fashni - Sheikh Ehab Younes, Baghdad Big Band, Farasan Al Sharq Heritage (Raya and Sakina Show), Saeed Al-Artist, Nessma Mahjoub, the Voice of Egypt Orchestra led by the Maestro Ahmed Atef, Modern Theatrical Dance Company (Iron Tears Show), Cairo Opera Ballet, Nuran Abu Taleb, Downtown.
And Arab music bands with opera supervised by artist Jihan Morsi (Abdel Halim Nowera - Arab Nationalism for Music - Heritage for Arabic Music - Religious Recitation - Alexandria Opera for Arab Music and Singing), two series, Wahhabi, Kalthomiat, and parties of the Talent Development Center.