El Sawy Culture Wheel launches a competition for home mobile cinema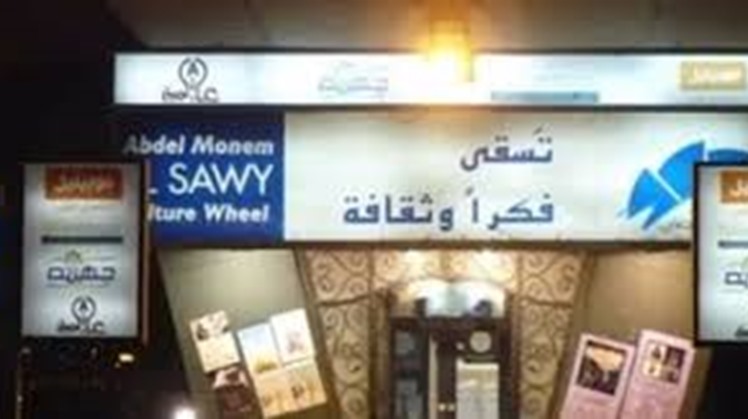 Wed, Apr. 22, 2020
The El Sawy Culturewheel launches the first competition for mobile cinema on "9, 10 and 11 May", which will begin applying for tomorrow, next Monday, April 20 to May 4 by e-mail, and the winners will be announced online, in light of the current conditions, and the trend to communicate with the public Via the Internet.
 
The competition aims to urge staying at home and turning it into a focus of creativity and the logo of the festival StayAtHome, where the Department of El-Mounim El Sawy culture was established to limit the spread of new Covid 19 virus infection, which is to make the film inside the house and any submitted movie that contains external scenes on the street will be excluded.

 
The "El Sakia Cinema" program classifies mobile cinema as one of the low-cost and high-quality technologies that encourage new directors to discover themselves through simple short experiences that express their dreams and future.
 
The competition administration has set the conditions for submission, accepting feature films and documentaries. For record films, the templates are open, for example, it is possible to rely on the image and the audio commentary or clips of the commentator on the events. And that the production year is the current year 2020, and that the film should not exceed 5 minutes and not less than two minutes.
 
The films will be shown to a distinguished and diverse group of judges from artists and directors, and the first three winning films will receive cash prizes.