Alexandria Celebrates "Culture" .. Discussing "50 Years of Cinema"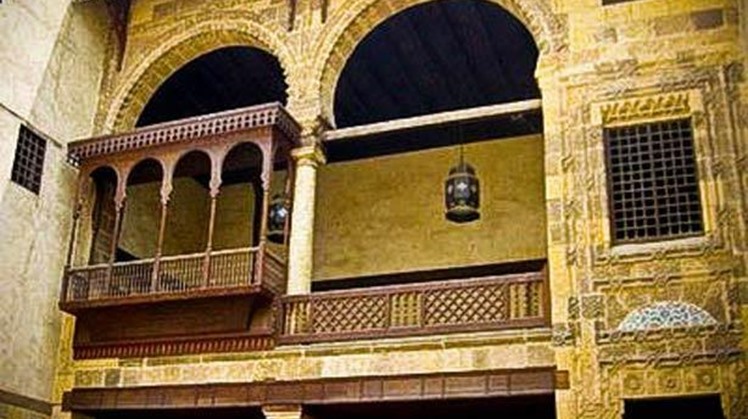 Mon, Feb. 10, 2020
Today, Monday 10 February 2020, a number of artistic and cultural events and book discussions will be held in various cultural sites, including:
 
Alexandria Library
The Cultural Communication Sector of the Bibliotheca Alexandrina is organizing, among the activities of cinema, a cultural evening to discuss the book "50 years of cinema .. Darwish", by the young writer Mohamed Al-Malhi, in the presence of the great director Ahmed Fouad Darwish, at seven in the evening tomorrow, Monday. Director Ahmed Nabil, Dr. Muhammad Suleiman and Dr. Hussein Abdul-Basir.

Freedom Center for Creativity
Manal Youssef, at 6:30 p.m., will be hosted by the Freedom Center for Creativity of the Cultural Development Fund in Alexandria, in an open meeting to discuss her collection of stories "Solfege", and will be discussed by Dr. Ahmed Al-Masry in an interview moderated by the writer Reem Abu Al-Fadl.

The Sinary House
The activities of a free training program on "The Art of Canvas" will be launched at ten in the morning under the title "Textiles on Canvas", which is organized by the Sinari House of the Cultural Communication Sector at the Bibliotheca Alexandrina; The program, the artist Nisreen Magdy Mohamed Allam.

Alternative Film Center
The Alternative Film Center "Simatec" will hold a signing and discussion ceremony for the newly released "What Cannot be Repaired" collection by Dar El Karma by author Haitham El-Wardany, at 7 pm.