The Guest of Honour Countries in 51st Cairo International Book Fair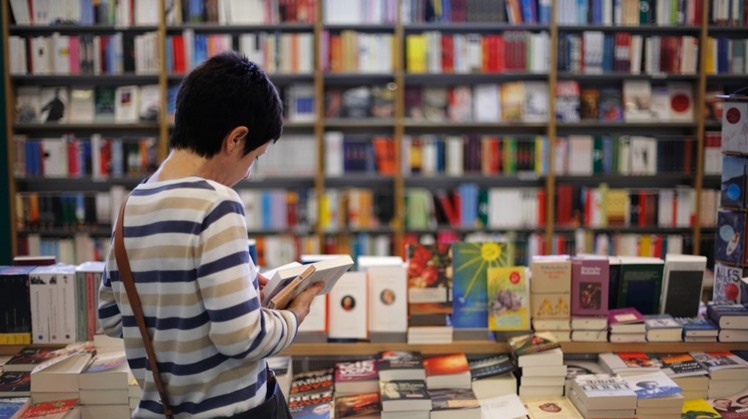 Tue, Jan. 14, 2020
A few days and the 51st session of the Cairo International Book Fair will start at the Egypt Center for International Exhibitions in the Fifth Settlement, from January 22 to February 4, and the state of Senegal will be the guest of honour of the exhibition for 2020, and the late thinker and geographer, Gamal Hamdan, personality of the year, with the participation of 38 Arab and foreign countries.
 
Senegal's participation as a guest of honour came to the 51st session, to be the first African country to participate as a guest of honour, as African participation was restricted as a guest from the Arabic-speaking countries of North Africa, in line with Egypt's presidency of the African Union in 2019, and the interest of the Egyptian state and the directives of President Abdel Fattah el-Sisi to the necessity of openness to know our African depth.
 
Over the course of the exhibition's history, 14 countries, including Senegal, were hosted as an honorary guest of the exhibition in previous sessions since its first session until now. Some of them are Arab countries such as Saudi Arabia, Bahrain, and Libya. There are 7 non-Arab countries, including England, France, China, and Italy, while the Arab State University was chosen as guest of honour for the Golden Jubilee Course, in recognition of its role.
 
Starting in 2006, the management of the exhibition began choosing a country to be the guest of honor, and the first was Germany, and for the first time also started the activities of the Round Circle, after the Cairo International Book Fair was ranked the second most important exhibition in the world after the Frankfurt exhibition, and the largest exhibition in the Middle East and Africa.
 
Years passed, and many countries visited guests of honor at the Cairo International Book Fair, through its various sessions. In the session in 2007, Italy was the guest of honor of the exhibition, the Emirates in 2008, the United Kingdom in 2009, Russia in 2010, China in 2011 and Tunisia in 2012. , Libya in 2013, Kuwait is a guest of honor in 2014, Saudi Arabia in 2015, Bahrain in 2016, Morocco in 2017, Algeria in 2018, and the Arab League 2019.