Egypt's central bank issues EGP 39.5B in T-bills Thursday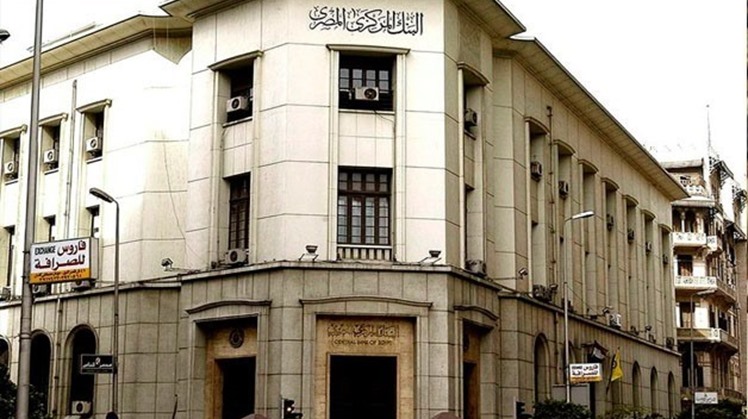 Thu, Apr. 6, 2023
CAIRO - 6 April 2023: The Central Bank of Egypt (CBE), on behalf of the Ministry of Finance, is set to issue EGP 39.5 billion in treasury bills (T-bills) on Thursday, April 6.

The T-bills were offered in two installments, with the first valued at EGP 16.5 billion with a 182-day term, and the second worth EGP 23 billion with a 364-day term.

The government borrows through bonds and treasury bills over different periods of time, and government banks are the largest purchasers of them.

The banks operating in the Egyptian market are the largest sectors investing in bonds and treasury bills, which the government periodically offers to cover the state's general budget deficit.

The Monetary Policy Committee (MPC) decided, in March, to raise the Central Bank of Egypt's (CBE) interest rates by 2 percent. The overnight deposit rate, overnight lending rate, and the rate of the main operation were raised by 200 bps to 18.25 percent, 19.25 percent, and 18.75 percent, respectively.

The discount rate was also raised by 200 bps to 18.75 percent.

Egypt is witnessing an inflationary wave that has been accelerating almost every month since the beginning of 2022, as a result of the high costs of importing energy and food, due to the Russian-Ukrainian crisis, and the Corona epidemic crisis.