Dollar prices stable following a wave of declines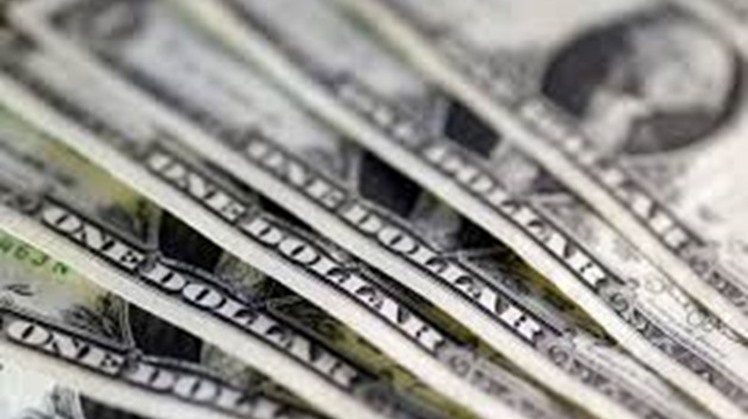 Wed, May. 15, 2019
CAIRO - 15 May 2019: The Central Bank of Egypt (CBE) announced on Tuesday that the exchange rate of the US dollar was relatively stable on Tuesday at major banks, following a wave of declines over the past few days which reached on Monday to five piasters, recording a retreat by 84 piasters since the beginning of 2019.

The dollar exchange rate settled at LE 17.03 for buying and LE 17.13 for selling at the National Bank of Egypt, Banque Misr, the National Bank of Greece and the Arab African International Bank.

The dollar price stood at LE 17.02 for buying and LE 17.12 for selling at the Commercial International Bank and Bank of Alexandria.

The Vice President of the National Bank of Egypt (NBE) Yehia Abul Fotouh said to the state news agency MENA that there are several positive indicators that enhanced the power of the local currency, including the increasing foreign exchange flows which recorded $3 billion in the first two months of the current year at the NBE.

He also highlighted the growing confidence of the international financial and economic institutions and credit agencies along with the International Monetary Fund in the success of the Egyptian economic reform program.