US investment fund to buy Egypt's United Bank in 3 months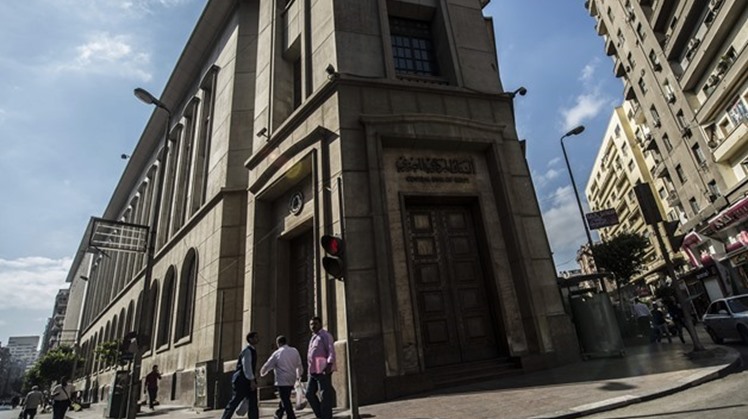 Tue, Apr. 30, 2019
CAIRO, 30 April 2019: Governor of Central Bank of Egypt (CBE), Tareq Amer announced on Monday, April 29, that a giant US investment fund will buy the United Bank of Egypt in a period of three months.

This announcement comes after the US investment fund had carried out the due 'undisclosed' checks on the bank, the Middle East News Agency (MENA) said.

The CBE governor said the US fund is one of the world's biggest funds, with a total capital of USD 104 billion, adding that the fund has financed several small and medium enterprises (SMEs) in Egypt.

The CBE holds the largest stake of the bank's capital, with a share of around 99.9%.

The bank has a capital of EGP 3.5 billion and owns 54 branches across the nation.

Three banks, namely the Islamic Development and Investment Bank, the Nile Bank and the United Bank of Egypt had been merged in 2006 and formed the United Bank which has owned 54 branches nationwide.