Petroleum ministry signs 12 new exploration agreements worth $1.4 bln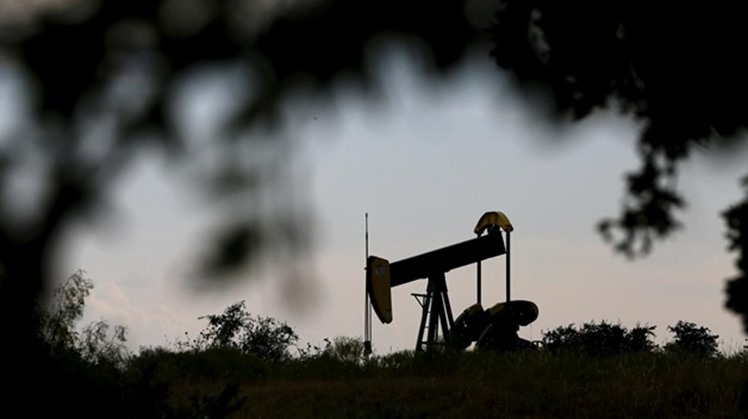 Sun, Jan. 3, 2021
CAIRO - 3 January 2021: Egypt's Minister of Petroleum and Mineral Resources Tareq el Molla has signed nine new agreements with six major international and Egyptian companies to search for petroleum and natural gas in the eastern and western Mediterranean, as well as in regional waters in the Red Sea.

The agreements, worth about $1 billion, aiming to drill 17 new exploration wells, Molla said in statements Friday.

The new deals are part of 12 new agreements the petroleum ministry has managed to reach during the coronavirus pandemic period, with minimum investments of about $1.4 billion, the minister added.

All 12 deals aim to drill a total of 23 wells in nine regions in the eastern and western Mediterranean, in addition to three regions in the Red Sea, he said.