Foreign currency inflows hit $324M in one day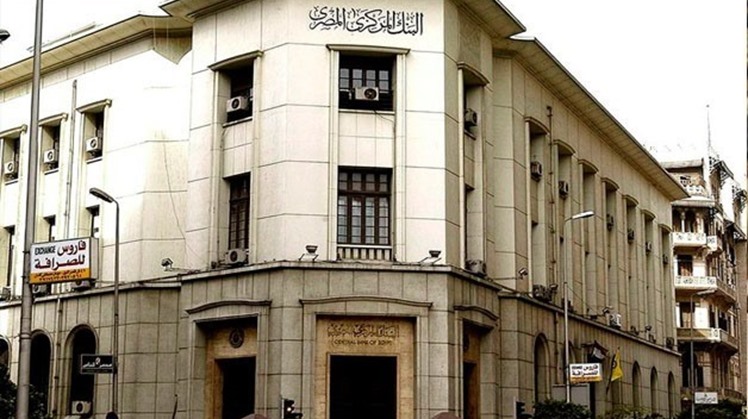 Mon, Oct. 26, 2020
CAIRO - 26 October 2020: Foreign currency inflows recorded $324 million on Sunday, one of the highest rates in a single day, a banking official said.


In statements to MENA, the official cited a remarkable and steady increase in foreign investments thanks to boosted investor confidence in the country's economy.


Earlier in the day, the ministry of finance revealed that foreign investments in government treasury bills and bonds hit $21.1 billion in mid-October, up from $10.4 billion in May.