Egypt's ministers discuss implementing infrastructure projects with WB official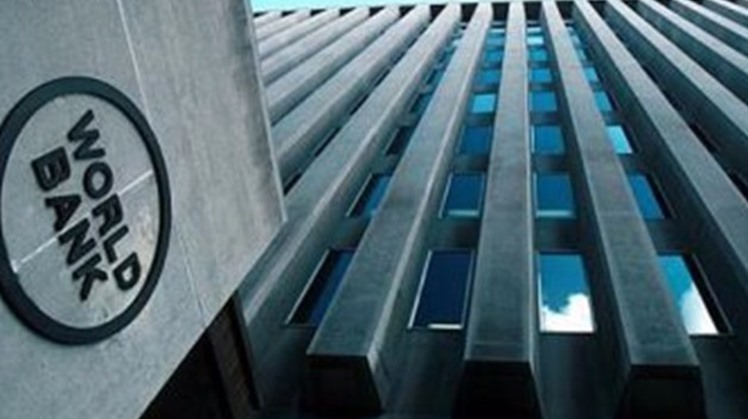 Wed, Apr. 3, 2019
CAIRO - 3 April 2019: Egypt's Investment Minister, Sahar Nasr and Housing Minister Assem el Gazzar discussed on Wednesday, April 3, with Mirza Hassan, Dean of the Board of Executive Directors at the World Bank (WB), cooperation in implementing infrastructure projects.

The World Bank had contributed to the first phase of a social housing project and the first phase of a sustainable sanitation program, each worth $500 million.

Moreover, it supported the second phase of the sanitation program, which cost $300 billion, the statement added.

The Housing Minister offered a detailed explanation of the different development projects currently being implemented in Egypt, including one to upgrade the national road network and another to develop the Suez Canal Corridor, it noted.

For her part, Nasr stressed the importance of cooperation with the WB to support the infrastructure sector in order to improve the living conditions of Egyptians, as well as the investment climate, the statement said.

The WB is always keen on improving relations with Egypt in various fields, particularly in governance, combating corruption, money laundering, small and medium enterprises, entrepreneurship, education, usage of the latest systems in the large data project, and support of decision-making units.