Egypt aims to deepen bilateral strategic ties with African states: Int'l cooperation min.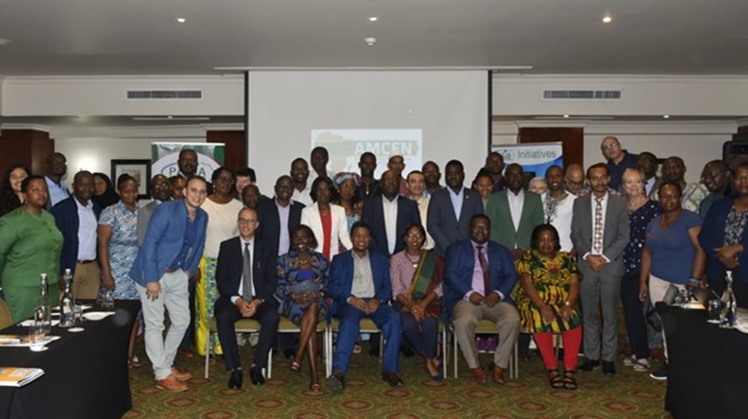 Tue, Sep. 1, 2020
CAIRO - 1 September 2020: Egypt's Minister of International Cooperation Rania el Mashat asserted that Egypt targets deepening bilateral strategic ties with African countries via cooperation with the Arab Bank for Economic Development in Africa (BADEA).


This comes in light of the keenness of President Abdel Fattah El Sisi to develop Egyptian-African ties especially with Nile Basin countries.


During her meeting with BADEA Director General Sidi Ould Tah, Mashat said that Egypt targets developing the Egyptian industrial exports to the African countries.


The meeting tackled the future cooperation axes and supporting the exports and Egyptian investments especially in the medical field in the African market.


The meeting reflects Egypt's keenness on increasing the economic bonds with Africa especially in the fields of exporting and encouraging the role of the private sector, Mashat said.


The meeting also took up means of promoting Egyptian exports to the African market especially the medical exports in light of the support of the state to encourage local products and deepen cooperation ties between the BADEA and the private sector, she said.


The Ministry of International Cooperation is working on developing and supporting the economic cooperation ties between Egypt and the international and regional organizations, she added.


Meanwhile, BADEA director general said that BADEA plays a pivotal role via supporting economic, financial and technical cooperation between the African and Arab states.