Egypt's economic reforms contributed to countering COVID-19 impacts: IMF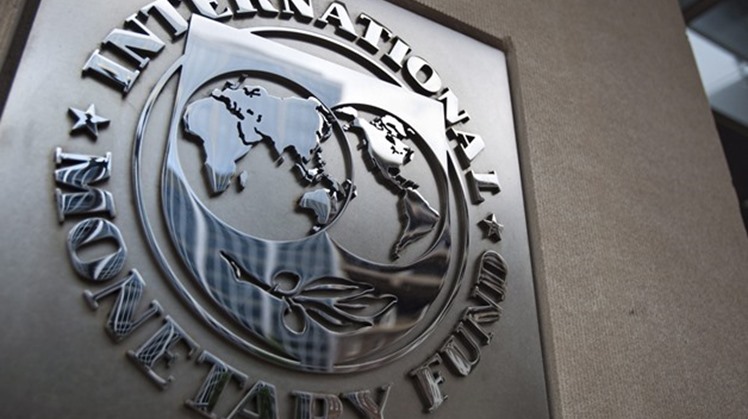 Wed, Jul. 8, 2020
CAIRO - 8 July 2020: International Monetary Fund (IMF) Mission Chief for Egypt Uma Ramakrishnan said that the country's economic reform program has positively contributed to countering the impacts of the novel coronavirus (COVID-19).


In a remote interview with DMC TV channel tonight, Ramakrishnan added that the IMF supports Egypt in its efforts to mitigate the coronavirus economic fallout on the most affected sectors.

She went on to say that Egypt is able to face the coronavirus effects, expecting that the country would see a 2 percent increase in its growth rates over the coming period.

The IMF official explained that the state adopted economic policies that helped cut public debt levels, saying that the Egyptian economy is projected to see a surge in growth rates over the next years.