UAE-based CPI financial praises Egyptian economy, measures taken in last period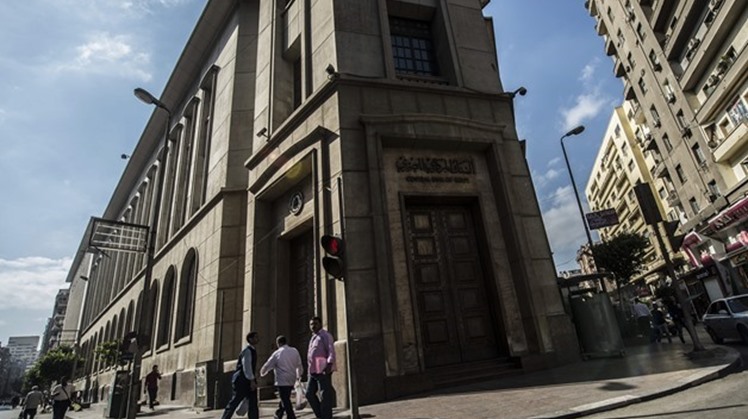 Sun, Feb. 9, 2020
CAIRO – 9 February 2020: CPI Financial praised Sunday the Egyptian economy and the reforms and measures taken in the country throughout the previous period.

"The critical macroeconomic reforms which were introduced to unlock billions in support grants successfully corrected the country's sizeable external and domestic imbalances," it stated.

In an article titled "the revival of Egypt", the UAE-based publication said that now Egypt is being hailed by investors as one of the region's fastest-growing economies, and is favored by international investors who seek high yields in an increasingly uncertain global environment.

It reported the International Monetary Fund (IMF), saying that Egypt's economic reform program implemented a significant policy adjustment that was anchored by the liberalization of the foreign exchange market and fiscal consolidation to ensure public debt sustainability.

"The government's fiscal reform measures were critical in stabilizing the economy—growth has accelerated, and current account and fiscal deficits have narrowed. Similarly, Egypt's foreign currency reserves have risen while public debt, inflation and unemployment have significantly declined," it added.

Moreover, it said that the critical macroeconomic reforms which were introduced to unlock billions in IMF funds successfully corrected the country's large external and domestic imbalances. Cairo emerged from a three-year IMF program in July 2019, which provided a $12 billion loan as the country endorsed sweeping and widely unpopular economic measures.

Egypt embarked on a bold economic reform program that included the introduction of taxes, such as the value-added tax (VAT), and cutting energy subsidies, with the aim of trimming the budget deficit.

The country floated its currency in November 2016 before it clinched a $12 billion loan from the International Monetary Fund (IMF).

The IMF Executive Board approved in November 2016 a three-year extended fund facility (EFT) loan to Egypt worth $12 billion to support its economic reform program.

Egypt's fiscal discipline caught the attention of the three main rating agencies—Fitch Ratings, Moody's and S&P—who could not help but upgrade the country's sovereign ratings as well as their outlooks, citing the country's strong economic growth prospects following fiscal reforms, it reported.

According to CPI, the success of the government's structural reforms enabled the modernization of the economy, which includes steps to support exports and reduce non-tariff barriers. Egypt also managed to streamline and enhance the industrial land allocation process as well as support SMEs and strengthen public procurement.

Besides tackling Egypt's economic reforms, as well as the attraction and feedback of the international agencies, the article reviewed Egypt's Sovereign Fund, and the government initial public offering.