Egypt's Islamophobia Observatory releases first issue of Index to observe and document hate speech against Muslims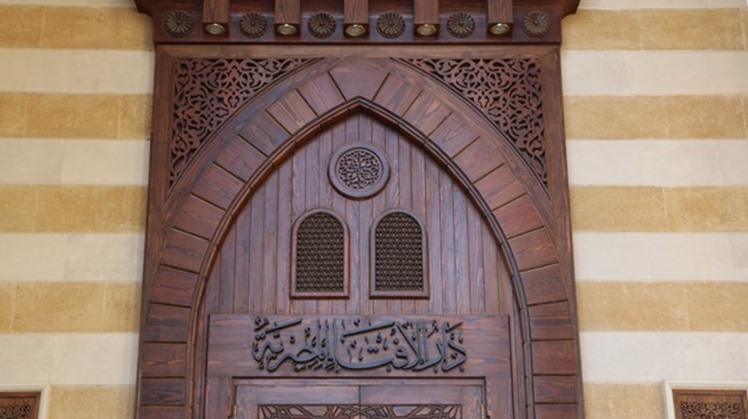 Thu, Oct. 17, 2019
CAIRO - 17 October 2019: Egypt's Dar El-Iftaa's Islamophobia Observatory released on Wednesday the first issue of the Islamophobia Index, titled 'Mechanisms of confronting Islamophobia', that covers the third quarter of 2019.

The index which came during the second day of the 5th international conference of the General Secretariat for Fatwa Authorities Worldwide titled 'Managing Juristic Differences: A Civilisational Approach' held between 15 and 16 October in Cairo, according to Ahram Online.

Following New Zealand's Christchurch mosque terrorist attack in March 2019, the observatory announced that it would release an Islamophobia index that aims to observe and document hate speech against Muslims in several regions of the world, especially in the EU and the United States, and to create a detailed map of Islamophobic attacks on Muslims.

The report revealed that in the past three months, there have been 40 extremist far right attacks in 13 countries. The attacks included physical abuse, indirect attacks (attacks that cause psychological damage), vandalism of places of worship and Islamic centers, and legislative discrimination.

According to the index, Germany, the Netherlands, Italy, Canada, France, and Britain showed the highest increase in the rates of Islamophobic attacks and violations in the world, with 37 percent of the total number of offenses.