Egypt's North Sinai inaugurates new developmental projects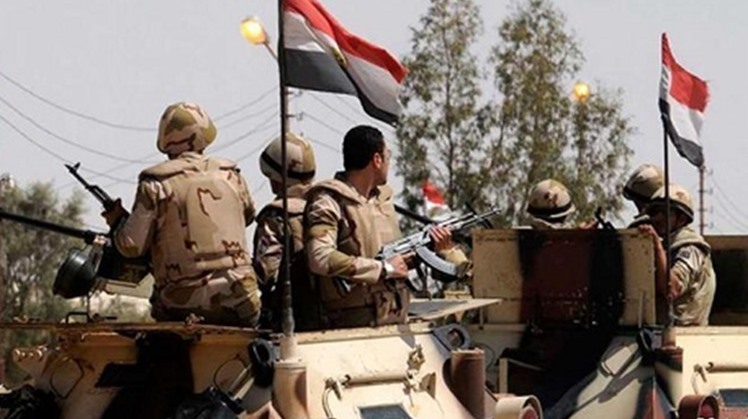 Tue, Oct. 5, 2021
CAIRO – 5 October 2021: Egypt's North Sinai governorate declared opening a number of new developmental projects, coinciding with the 48th anniversary of 6th of October victory.


Arish city witnessed the inauguration of the Japanese school, a gas station, stores of the city council of Arish, and the delivery of 30 buses as part of U.S aid to the governorate.



The statement indicated that on Wednesday, an official celebration will be held to commemorate the anniversary, including the laying of a wreath on the tomb of the Unknown Soldier, holding various activities carried out by youth and sports, and honoring the families of the martyrs and the injured.



The celebrations also include performances on Thursday presented by the Directorate of Culture and an artistic concert at the Arish Culture Palace.



On Friday, Major General Abdel-Fadil Shousha, Governor of North Sinai, announced the start of the governorate's celebrations to commemorate the October victories in front of the Isra Mosque in the center of the city of Arish, after inaugurating the development and restoration work that had been completed for it.



A total of 650 billion pounds was spent during the last period in Sinai, most of which were service facilities and infrastructure projects "bridges, tunnels, roads, lines, power stations, stations and water lines," said Maj. Gen. Shousha.