Egypt's security forces thwart 90 terrorist attacks in 2020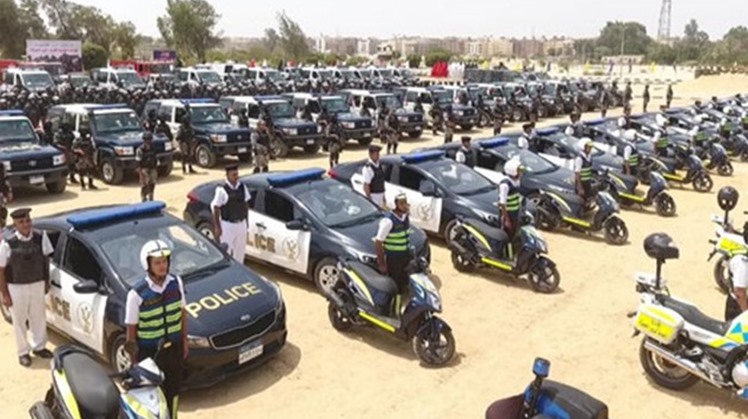 Sun, Dec. 27, 2020
CAIRO- 26 December 2020: Egyptian security forces have thwarted 90 terrorist attacks over 2020 through launching pre-emptive operations, according to a statement from the Egyptian Ministry of Interior on Friday.

The ministry added that the banned terrorist group of the Muslim Brotherhood has received the strongest blow by arresting its acting guide Mahmoud Ezzat, continuing that such blow resulted in arresting more members of the banned group.

On 29 August 2020, Mahmoud Ezzat got arrested during a security raid on an apartment in Cairo after having been on the run for seven years. Despite misleading information regarding his whereabouts, security services were able to locate Ezzat, 76, who is also the head of the Brotherhood's International Organization.

On December 3, the security services arrested Al-Sweirki, for an accusation of "financing a terrorist group." Also, former Minister of Manpower Khaled al-Azhari and former Minister of Transportation Hatem Abdel-Latif were arrested.

Moreover, a total of 120 terrorists were shot dead in shoot-outs with security forces in 2020, mostly in North Sinai, according to the data of the National Security Sector.

"Egypt succeeded in reducing the rates of violence and terrorist operations by 95% [in 2020] compared to 85% in the past," the statement said.