Egyptian security forces managed to exterminate the terrorists hiding in Al Amiriya neighborhood in Cairo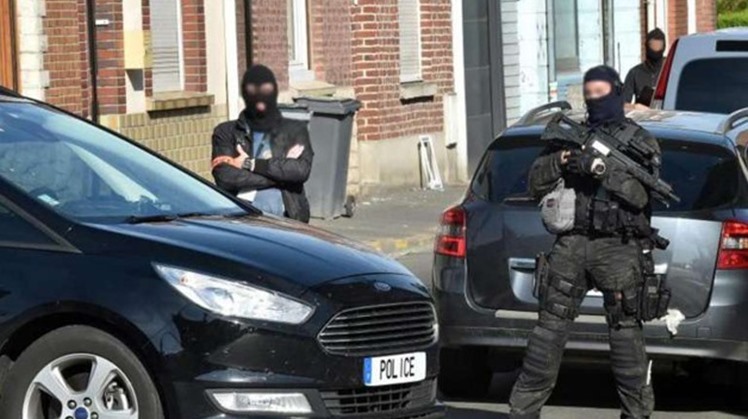 Tue, Apr. 14, 2020
CAIRO - 14 April 2020: The Egyptian security forces managed on Tuesday to exterminate the terrorist elements hiding in Al Amiriya neighborhood in Cairo after a lengthy fire exchange, reported Extra News.

Lieutenant officer Mohammed Fawzy Al Hofi was killed during the gun battle between counter-terrorism forces and the terrorist elements.

Egyptian Security forces exchanged fire with terrorist elements taking a hideout in Al Amiriya neighborhood in Cairo governorate according to a live feed broadcasted by Extra News satellite channel.

Security patrols were seen in the neighborhood with microphones warning residents to stay away from the windows and buildings' doors for their safety amid the current fire exchanging between Egyptian counter-terrorism forces and terrorist elements.

According to preliminary information, the terrorist elements were plotting against Egyptian Copts.