Thu, Jan. 10, 2019
CAIRO - 11 January 2019: Two German extremists of Egyptian origin; Issa Mohammed Abd-El-Ghany Ibrahim Al-Sabagh and Amr Mohamed Ezzat Abdel Aziz were arrested by the Egyptian authorities, after having received information that the two men are ISIS operatives.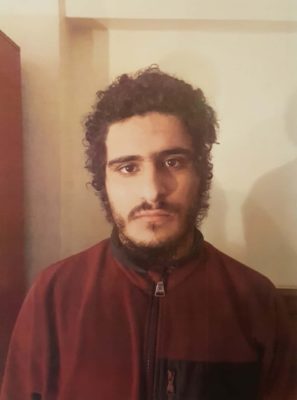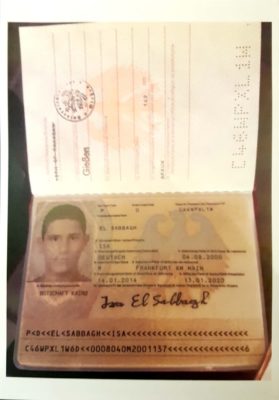 Al-Sabagh, born on August 4, 2000, is a student in Germany. He was arrested while trying to enter the country to join the terrorist cells in Sinai, in order to participate in executing terrorist operations. Maps of the North Sinai Governorate were found in his possession, as well as a compass to facilitate his infiltration through the desert routes to the hiding places of the terrorist elements.The Supreme State Security Prosecution is leading the investigation; and has decided to hold him in custody for 14 days for further investigation.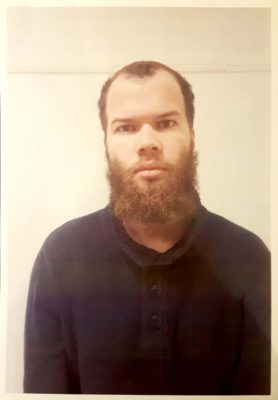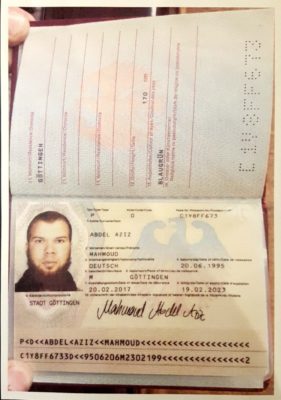 Twenty-four year-old Abdel Aziz, born on June 20, 1995, is a student in the Islamic University in Saudi Arabia. He was arrested after the Egyptian authorities had obtained information,indicating that Abdel Aziz has established connections with ISIS leaders abroad, in order join terrorist cells and participate in the execution of terrorist operations in Sinai.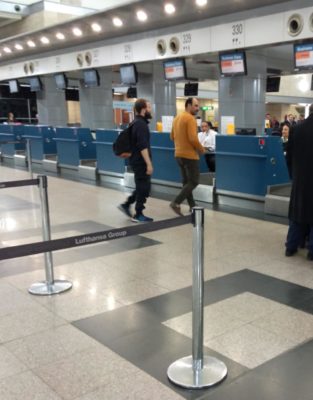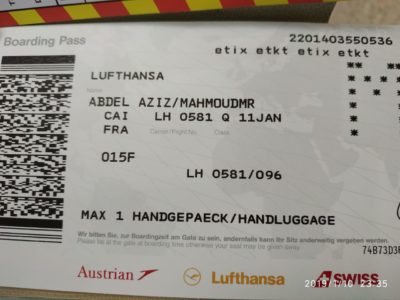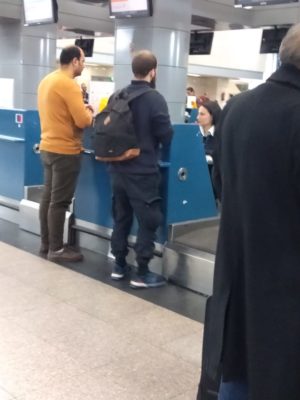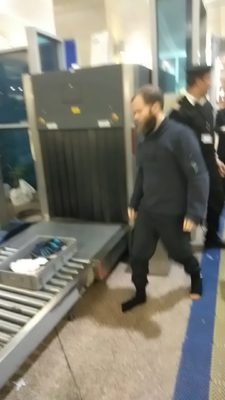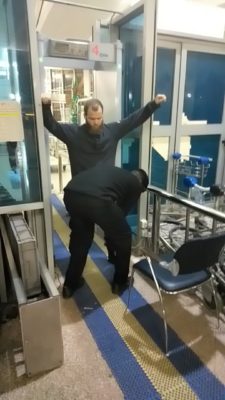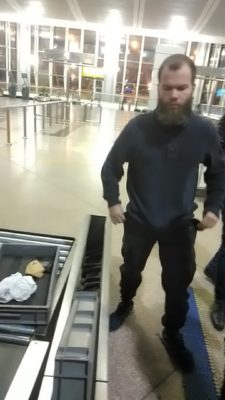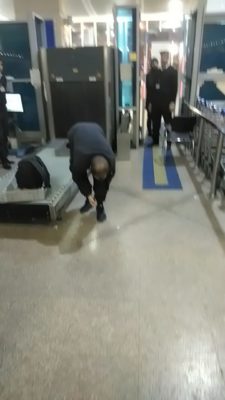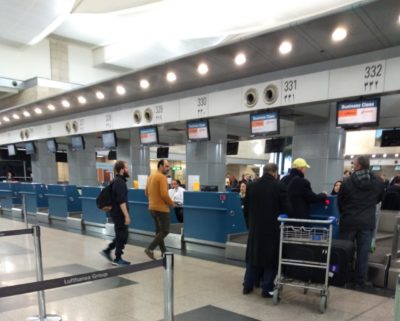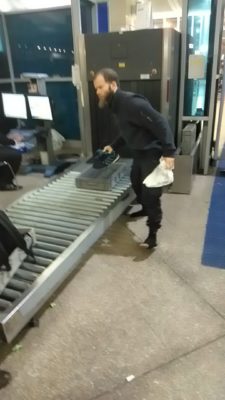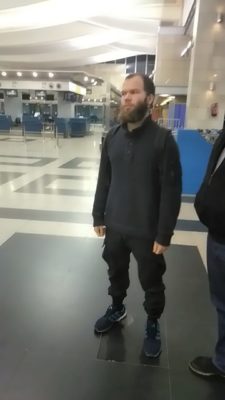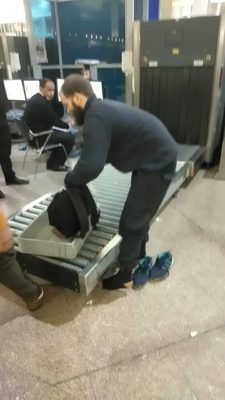 Abdel Aziz was deported to Germany because he is not holding the Egyptian nationality; and did not violate the Egyptian laws. The process of deportation was coordinated by the German Embassy in Cairo. In 2016, Abdel-Aziz was exempted from military conscription in Egyptfor holding a dual nationality. He later gave up his Egyptian nationality; and he is currently only holding the German passport.