WYF participants praise Egypt's role in achieving security, stability in region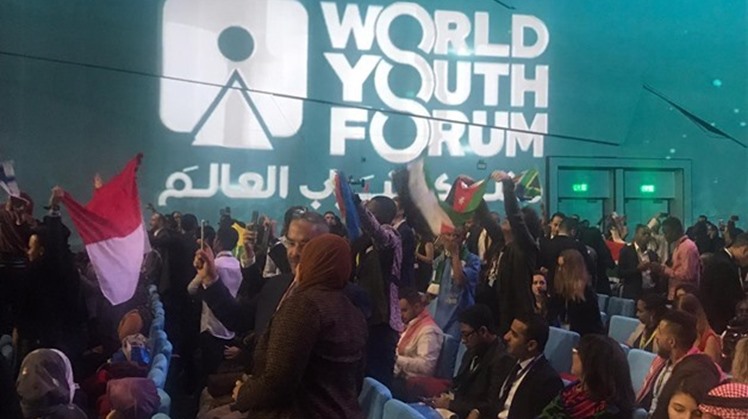 Mon, Dec. 16, 2019
CAIRO - 16 December 2019: A number of world figures taking part in the World Youth Forum (WYF) being held in Sharm El Sheikh have praised the role of Egypt in achieving security and stability in the region.

Former EU Commissioner for Migration, Home Affairs and Citizenship Dimitris Avramopoulos said Sunday that Egypt is a peace-loving nation and an important element of stability in an unstable region, according to state news agency, MENA.

During the session titled "the current challenges to international peace and security" as part of WYF, he called on Europe to put its trust in the partners in the region and the world to eliminate terrorism and illegal migration.

He said migration became an important file to the EU in the light of the influx of migrants and terror attacks in European countries.

Avramopoulos said that Daesh has been defeated on the ground but was still active on the internet and that terrorism will remain present, which calls for regional and international cooperation to eliminate it.

For his part, director of the Organization for Security and Co-operation in Europe (OSCE) Paul Bekkers thanked Egypt for the invitation, saying that Egypt is a very important partner in the security domain. He said that his organization had realized the importance of youth as the leaders of the future.

He called for allowing youth to participate in security issues to get rid of violence, extremism and terrorism and strengthen the principle of co-existence.