Egypt Presides The Arab Ministerial Meeting on Electricity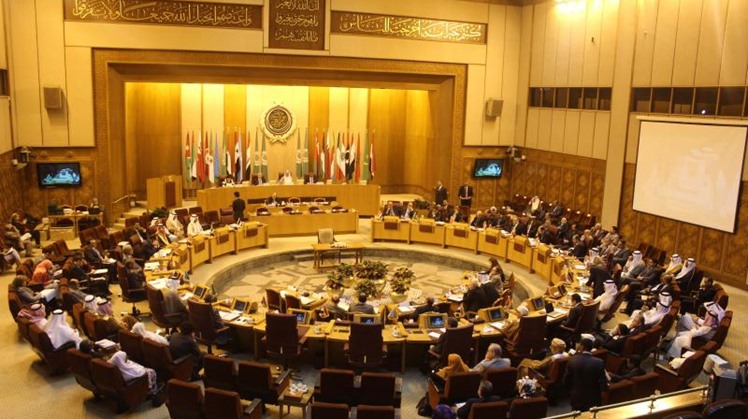 Tue, Nov. 5, 2019
Egypt chaired on Monday the 35th Meeting of the Executive Bureau of Arab Ministerial Council of Electricity held in the headquarters of the Arab League in Cairo to prepare for the 13th meeting of the council taking place Tuesday.

The topics set to be discussed include progress on establishing an Arab joint electricity market in order to boost development; reinforcement of the electricity sector in Somalia; reconstruction in Yemen; cooperation with regional and international organizations as well as other countries in the sector; and, the strategic executive plan for sustainable energy approved by the Arab Summit 2019 held in Beirut.

The executive bureau is chaired by Egypt, with UAE, Jordan, Tunisia, Saudi Arabia, Sudan, Libya, Morocco, and Kuwait as members.

Minister of Electricity and Renewable Energy Mohamed Shaker said on Monday that Cairo will host the fifth forum on prospects of electricity generation and seawater desalination by using nuclear power on December 2.

Shaker said using nuclear energy to generate power and desalinate seawater has become a strategic option for Arab countries.

Egypt is currently working on accomplishing electricity linkage with Jordan, Cyprus, Sudan, and other African countries.