Egypt's FM, UN Special Coordinator for Lebanon asserts importance of resume supporting of blast-hit country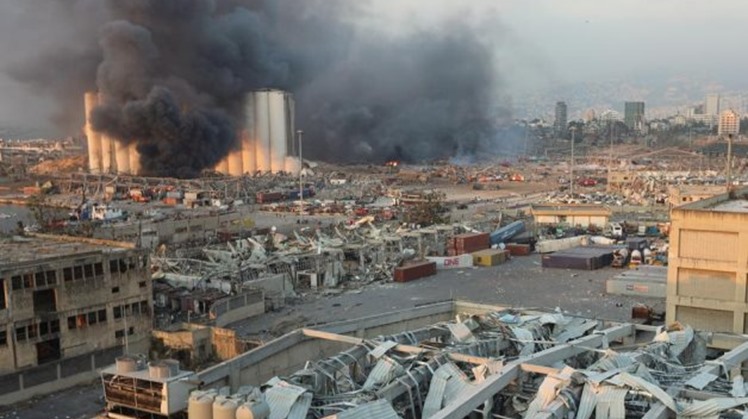 Sun, Sep. 20, 2020
CAIRO - 20 September 2020: Egypt's Foreign Minister Sameh Shoukry and UN Special Coordinator for Lebanon (UNSCOL) Ján Kubiš have stressed the importance of continued support for Lebanon during this current phase, as the country continues to grapple with the heavy repercussions of the deadly blast that took place in the capital in August.

According to a statement, Shoukry received Kubiš in Cairo on Sunday, where they discussed the latest developments and how to continue to support the Lebanon.

Shoukry affirmed Egypt's consistent support for the security and stability of Lebanon, and the necessity of providing aid to help the country overcome the current crisis.

The FM stressed the importance of forming a government in Lebanon on constitutional grounds to help restore stability to the country.

Kubiš praised Egypt's role in aiding Lebanon and its efforts in maintaining stability there and throughout the region, adding that he is looking forward to continued coordination and consultations with Cairo in the coming period, the statement said.

A massive blast at Beirut Port on 4 August damaged buildings across the capital and sent a giant mushroom cloud into the sky, killing at least 190 people, injuring over 6,500, and leaving as many as 300,000 homeless.