British Min. thanks Egypt for medical gowns assistance en route to UK amid Covid-19 battle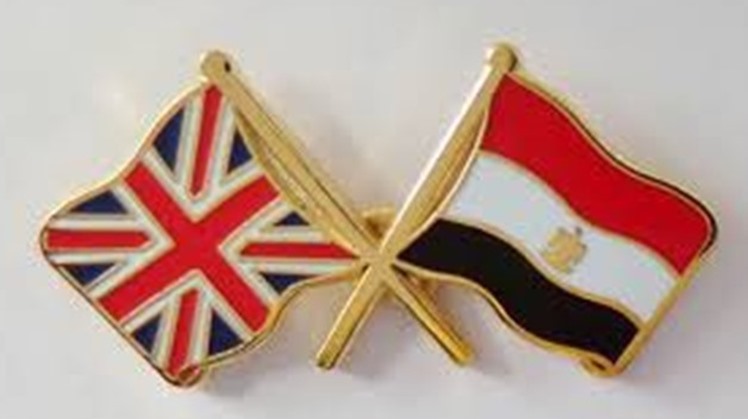 Tue, Apr. 14, 2020
CAIRO – 14 April 2020: UK Minister of State for International Trade Greg Hands announced on his official Twitter account that Egypt is sending a large number of medical gowns to U.K. in assistance to the British government's efforts in its fight against the spread of Coronavirus.

In his tweet, Hands, who is a conservative MP for Chelsea and Fulham, thanked Egypt for its move, which came after contacting the Egyptian Ambassador in U.K. and lots of engagement by British Ambassador to Egypt Geoffrey D Adams.




Since the pandemic outbreak worldwide, Egypt has expressed its readiness to support other countries affected by the virus.

In April 4, Egypt sent two military jets carrying medical equipment, protective suits, detergents and sanitizers. The statement on the packages read in Arabic and Italian, "From the Egyptian people to the Italian people."

This came after an EgyptAir flight carrying more than one million medical face masks landed in the Italian Malpensa Airport in March 22. Italy has recorded high number of deaths due to Coronavirus spread, with the death toll passing 20,000 cases.

On Saturday, Egypt sent Libyan 44 containers of detergents on the shipping line between Damietta Port and Tobruk Port.

On March 10, 2020, the virus was announced a global pandemic by the World Health Organization.