Egypt's Sisi discusses with PRL chief supply of US locomotives to Egypt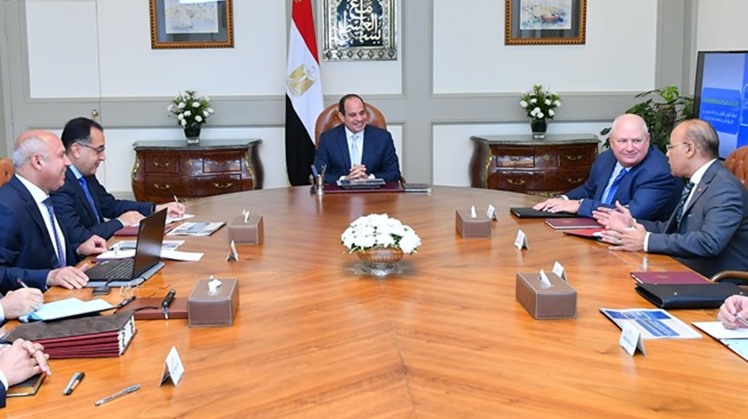 Sun, Nov. 3, 2019
CAIRO – 2 November 2019: Egypt's President Abdel Fattah al-Sisi held a meeting with CEO of US Progress Rail Locomotives (PRL) William Petersons on Saturday in the presidential palace, mulling ways of supplying US-manufactured locomotives for the Egyptian railway network, according to Egyptian Presidential Spokesperson Bassam Radi.

President Sisi and Petersons reviewed a deal signed between the Egyptian Ministry of Transportation and the US company to upgrade the efficiency of ministry's locomotives in light of the government's efforts to develop the transportation system, Radi added.

President Sisi ordered to give priority to maintain the standards of safety and security and to guarantee a good comprehensive service for the citizens, Radi continued.

In another meeting with Minister of Transportation Kamel El Wazir, President Sisi directed to accelerate contracting with international train locomotive companies to upgrade the railway systems and to finish the construction of monorail in the New Administrative Capital to connect New Cairo with October 6 city and other outskirt of Cairo.

He also directed to implement the first high-speed railway in Egypt, extending from Ain Sokhna to New El Alamein City.