Egypt mufti advisor heads to US for week-long activities about Islam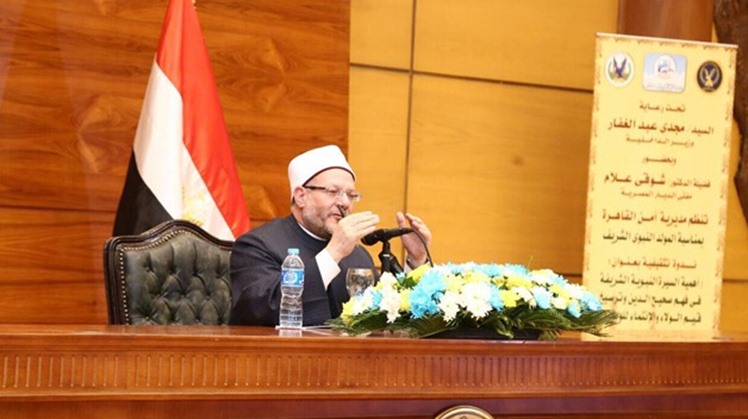 Mon, Jan. 13, 2020
CAIRO, 13 January 2020: Advisor to the Egyptian mufti Dr Ibrhaim Negm headed for the US Monday to participate in week-long activities meant to shed light on Islam.

Negm will make a point of correcting the false image adopted by the West about Islam and Muslims, not to mention the phenomenon of Islamaphobia, according to state news agency, MENA.

Lectures will be delivered in a number of American universities as part of the activities, Negm said.

He added that he will hold a number of important meetings during his visit.