Egypt, EU mull joint cooperation in education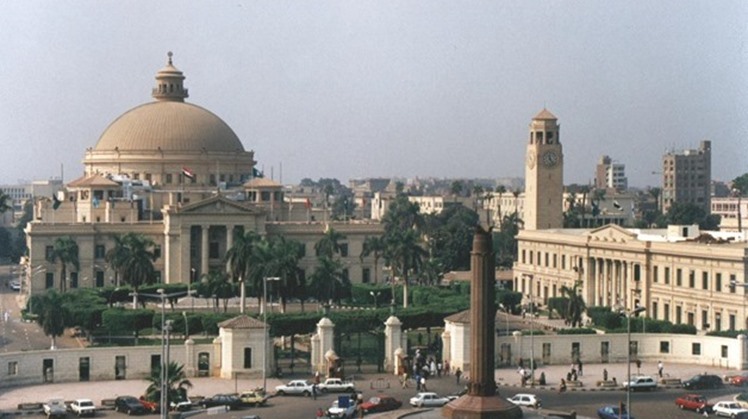 Wed, Dec. 4, 2019
CAIRO, 4 December 2019:President of Cairo University Mohamed Othman on Wednesday discussed with Ambassador of the European Union (EU) here Ivan Surkos boosting joint cooperation.

The two sides discussed means of benefiting from the European experience in the educational domain and the university role in spreading the culture of the Mediterranean along with the values of modernity and fighting extremism, according to state news agency, MENA.

Othman underlined the necessity of cooperation between Egypt and the EU in different files such as fighting terrorism, extremism and poverty along with achieving stability in the south of the Mediterranean.

He urged the EU to support Egypt in its battle against terrorism and backwardness.

Surkos underlined the important location of Egypt in southern part of the Mediterranean, noting that the EU is supporting the stability and development process in Egypt.

He pointed out that the EU has good relations with Egypt within a framework of joint cooperation and investment for the future.