A Meeting between Egypt's FM and US, EU officials was held on Saturday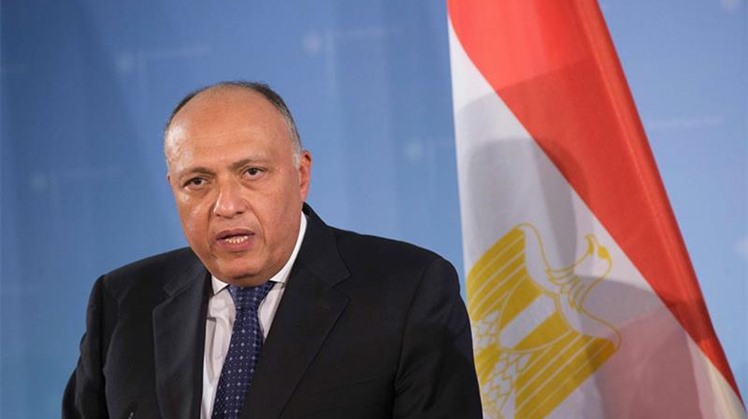 Sun, Feb. 26, 2023
Egyptian Foreign Minister Sameh Shoukry will receive Assistant Secretary of State for Near Eastern Affairs Barbara A. Leaf, and National Security Council coordinator for the Middle East and North Africa Brett McGurk at the headquarters of the Ministry downtown Cairo, on Saturday.



Moreover, the Egyptian Minister is due to meet with a delegation from the European Parliament, headed by parliamentarian Thierry Mariani, on Saturday, according to a statement from the Egyptian Ministry of Foreign Affairs.




Last month, Director of Global Approach and International Cooperation in R&I of the European Commission Maria Cristina Russo, arrived in Cairo for a two-day visit, according to a statement by the EU delegation to Egypt.



Russo met Dr. Ayman Ashour, Minister of Higher Education & Scientific Research as well as Dr. Abdel Majidd Bin Amara, the Secretary General of the Union of Arab Scientific Research Councils, the statement said.