Egypt's car accidents decrease by 23.6 percent in 2018: CAPMAS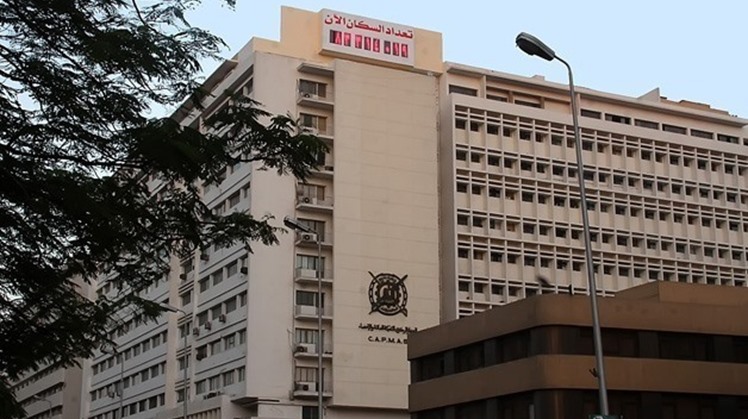 Sun, Apr. 14, 2019
CAIRO – 14 April 2019: Egypt's car accidents have decreased by 23.6 percent, recording 8,480 accidents in 2018 compared to 11,089 accidents in 2017, Central Agency for Public Mobilization and Statistics (CAPMAS) said on Sunday, April 14.

CAPMAS stated that the decreasing rates of car accidents came due to improved roads across the country.

The accidents in 2018 left 3,087 people dead, 11,803 injured and 13,441 vehicles damaged, according to CAPMAS.

CAPMAS stated that the human element was the main cause of accidents, accounting for 76.8 percent of total accidents in 2018, followed by vehicles accounting for 15.7 percent and the environmental element accounting for 2.7 percent.

On train accidents, the report showed that the number of train accidents increased by 14 percent to 2,044 accidents in 2018, compared to 1,793 accidents in 2017.

While lower Egypt's governorates witnessed the largest number of train accidents, reaching 1,364 accidents, the central zone of Upper Egypt saw the lowest number of accidents at 222 incidents, accounting for 10 percent of total train accidents in 2018.

The majority of train accidents occurred due to collision of train vehicles with cross roads, accounting for 83 cases of the total accidents in 2018.