Egypt, WHO organize training on AIDS diagnoses, treatment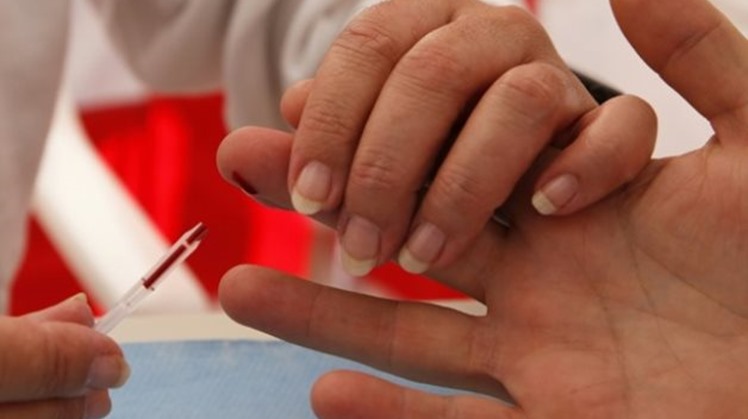 Thu, Sep. 10, 2020
CAIRO – 10 September 2020: Egypt's Ministry of Health and Population organized a training course for diagnosing and treating human immunodeficiency virus (HIV), in coordination with the World Health Organization (WHO).



The week-long training comes as part of the follow-up to the updated treatment protocols and to limit the spread of AIDS infection by 2030, which meets the sustainable development goals and Egypt's 2030 vision.



"The training aims to building doctors' capabilities in clinical care for AIDS patients, as updating treatment protocols and guidelines for diagnosis, as well as care and treatment were discussed during the activities of the training course," stated Media Spokesperson for Health Ministry Khaled Megahed.



Doctors from fever hospitals in 13 governorates across the country also participated in the training to acquire expertise and build their capabilities, as a prelude to inaugurate AIDS treatment centers in these governorates.



A digital system will be designed to comprise all data related to AIDS, patients and treatment history to facilitate following up on the cases when transferred to different governorates to be cured.



According to UNAIDS's 2019 statistics, about 13,000 people are currently living with HIV in Egypt.