Egypt launches last phase of '100 Million Healthy Lives' to scan hepatitis C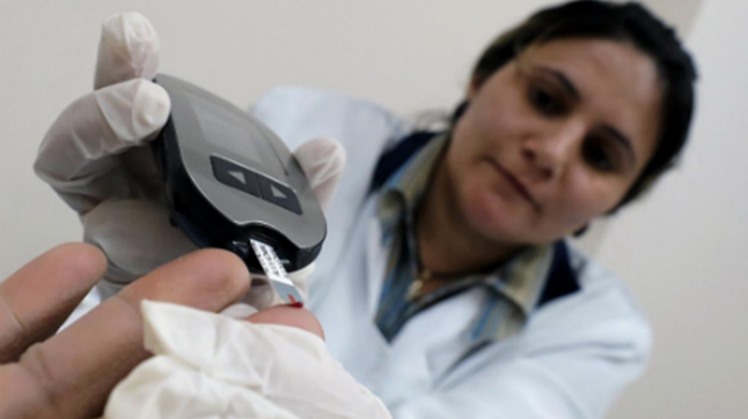 Sun, Mar. 3, 2019
CAIRO – 3 March 2019: Egypt's health ministry has launched the third and last phase of the "100 Million Healthy Lives", a nationwide initiative that aims to screen more than 52 million citizens for hepatitis C (HCV).

The third phase would include seven governorates; Giza, Gharbiya, Sharqiya, Daqahliya, New Valley, Qena, and Minya and is expected to cover 23 million people. It's scheduled to conclude at the end of April.

The first two phases screened 30.3 million people, making the campaign the country's largest ever anti-hepatitis C drive.

The initiative was hailed by many organisations, lastly by the Council of Arab Health Ministers as a successful experiment, encouraging Arab countries to follow in its steps.

In 2015, Statistics have shown that 22 percent of Egypt's population had hepatitis C. Since then, Egypt has been using a variety of new medications to combat the virus, which affects the liver.

In 2016, the health ministry announced it had achieved a 96 percent cure rate of the disease nationwide. It has vowed to completely eliminate the disease from Egypt by 2022.

Authorities asserted that each governorate has taken all measures to implement the initiative in coordination with other institutions to provide the service, alongside intensifying public awareness to inform citizens about the initiatives' benefits.

The "100 million healthy lives" screening campaign began in 2018 targeting people aged between 19 to 59 for scanning through PCR tests. Those testing positive for the disease are expected to undergo further check-ups, and will be provided free medication.