Egypt's population hits 100 million Tuesday: CAPMAS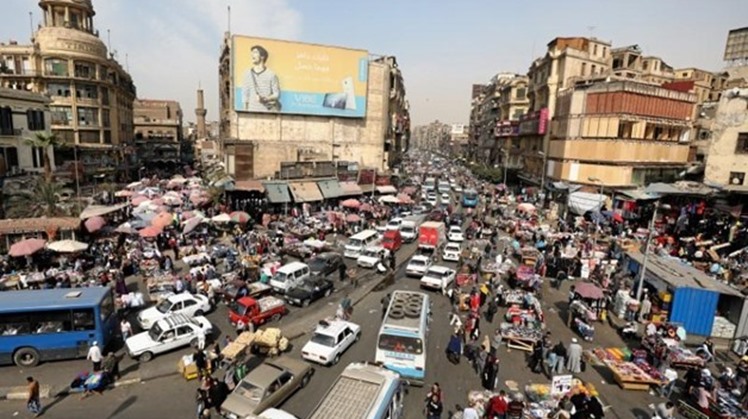 Tue, Feb. 11, 2020
CAIRO – 11 February 2020: Egypt's population has hit 100 million after the population clock at the Central Agency for Public Mobilization and Statistics (CAPMAS), has showed the number Tuesday afternoon.

CAPMAS held a press conference Tuesday to announce that the Egyptian population nationwide has reached 100 million.

The conference has reviewed the most important and recent rates of natural increase, and the impact of that increase on economic development.

The population growth in Egypt is considered one of the highest rates among the countries around the world, due to high birth rates and high fertility rates, compared to lower death rates, which led to a population pyramid with a broad base of the population below the working age, which represents a burden to the society.

Last week, Prime Minister Mostafa Madbouli asserted that the population increase represents the biggest challenge before the state, calling to intensify awareness campaigns in cooperation with the state agencies to control overpopulation as he referred to the problem as an issue of national security.

The number of population in Egypt reached 9.7 million in the year 1897, while the number evolved to hit 89.6 million in the year 2015, according to official data issues by CAPMAS.

Cairo is ranked Egypt's most populated governorate with 9.924 million persons, followed by Giza with 9.75 million people then Sharqia with 7.536 million, CAPMAS pointed out.
South Sinai governorate got the last place in terms of Egypt's population with about 108,742 persons, followed by North Sinai with 450,528 people and then Matrouh with 477,172, it noted.